NYPD Styled Police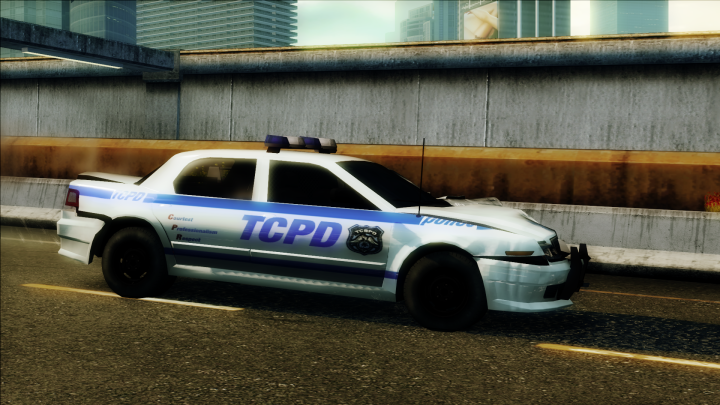 ---
Replaces textures of the Rhino, GTR, Civic Crusier, State Muscle and Fed Helicopter.
Intall is simple, Download Texmod, Open it, Locate your UC nfs.exe, select it, now in the package manager tab click on the little folder, press browse and select my .tpf's and boom launch all done.
---
Comments
---
No comments, be the first one to leave a comment!
Uploaded at: July 09, 2018 @ 20:17