Input Deadzones for Controllers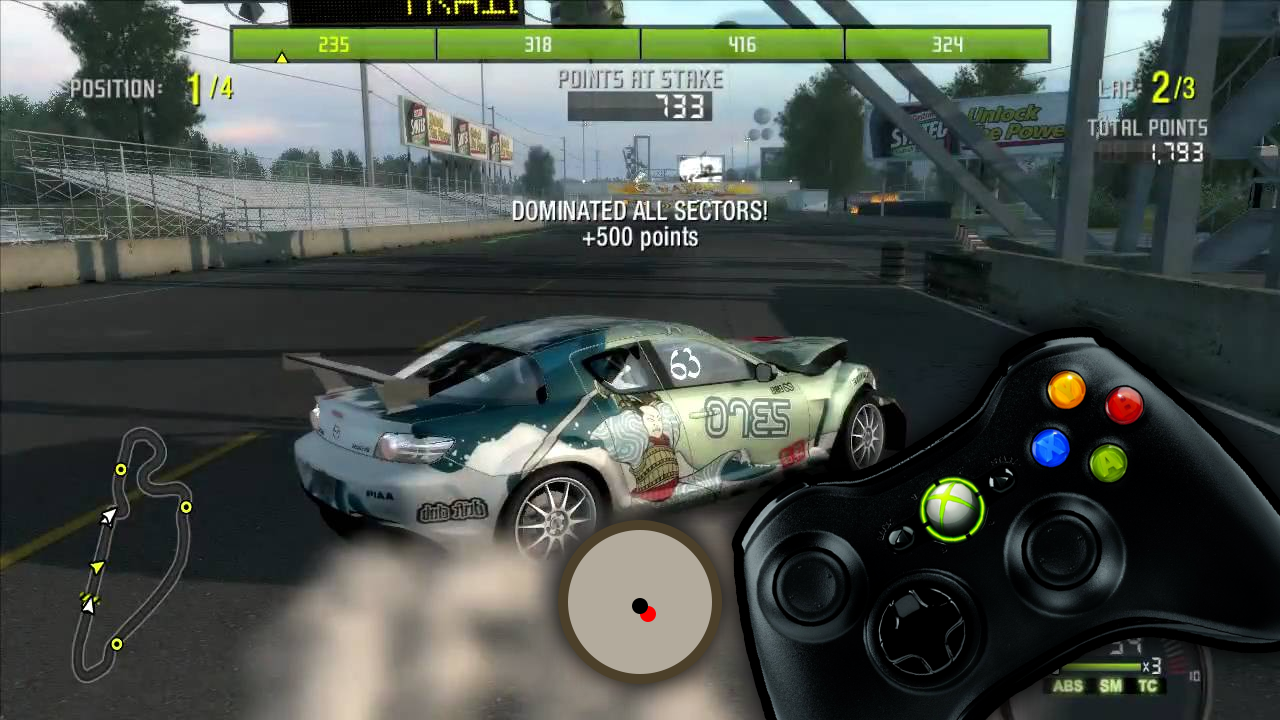 ---
I am using a quite old Xbox 360 Wireless controller, which developed quite some play (or deadzones) on its left stick, which caused the cars to heavily swerve when attempting to drive a straight line. And because Pro Street won't let us configure Deadzones or accept xinput-files generated with Duranzo and the likes, I used VltEd to modify the deadzones in the game itself. So don't throw away your trusty controller, help is here!

Install
If you don't have it already, install VltEd.


Download the Mod

Unzip anywhere (.nfsms file)

Open VLTed

Import unzipped .nfsms file

Save

Done

Notes
I only tested this with my setup so I can't give a guarantee that this will work for you

Currently the deadzone setting is 20%, so if your controller is in better shape than mine you might want to lower the number in the file from 0.2 to something like 0.1

If you experience any issues with this, let me know and I will try and fix it in future versions

Hug your mother


Credits :
nfsu360 : VltEd
EA : NFS Pro Street
BlackAttempt : Giving me the hint for using VltEd to fix the issue

---
Comments
---
TheKrzysiek (March 23, 2020 @ 15:23)
Hi, what value did you change to change the deadzone?
NFSBusiness (July 30, 2018 @ 01:51)
NIce, you should make deadzone mods for other NFS games too
Uploaded at: July 25, 2018 @ 21:51