Razor Nightmare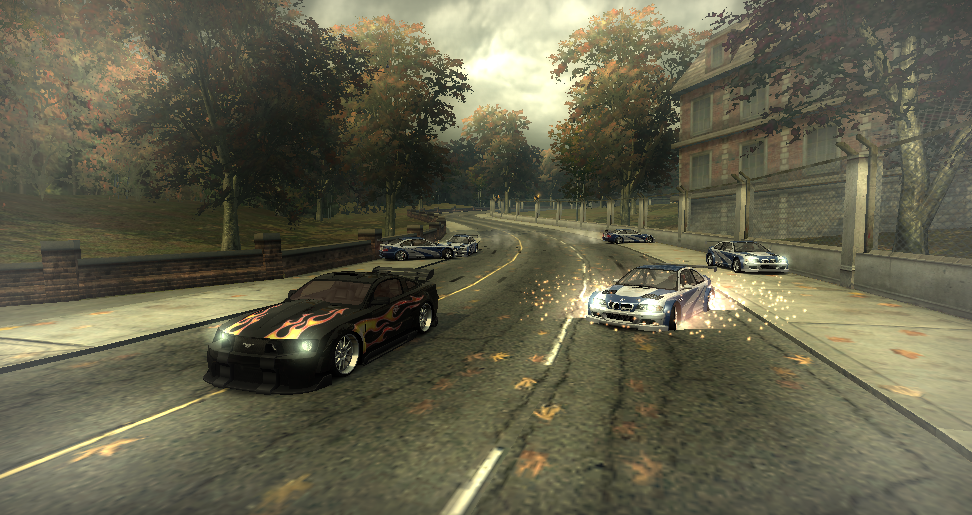 ---
This mod pictures Razor's true nightmare after the events of Most Wanted.

You will need VLT-Ed by nfsu360:
https://nfs-tools.blogspot.com/2017/09/nfs-vlted-v45-released.html

How to install:
Open Vlt-Ed and go to file -> import -> ModScript , and select this mod's modscript.

-------------------------------------------------------------------------------------------------------------------------
Updates Made:

v1.0 - Initial release.

v1.1 - Increased escape time & added challenge to the challenge series



---
Comments
---
BDawg (May 14, 2019 @ 12:31)
This is somewhat broken and poorly setup:
1. Crashes on entering Challenge Series menu because you resized race_bin_challenge's world races field to 72 and put 0x00000000 in between challenge 35 collectors edition and razor nightmare challenge;
2. I evade the pursuit in less than 7 minutes (the objective) and lose.
Neon114 (August 23, 2018 @ 08:43)
You missplaced my name
Uploaded at: August 18, 2018 @ 21:10