NFS Underground Shader Source Code (Modding Resource)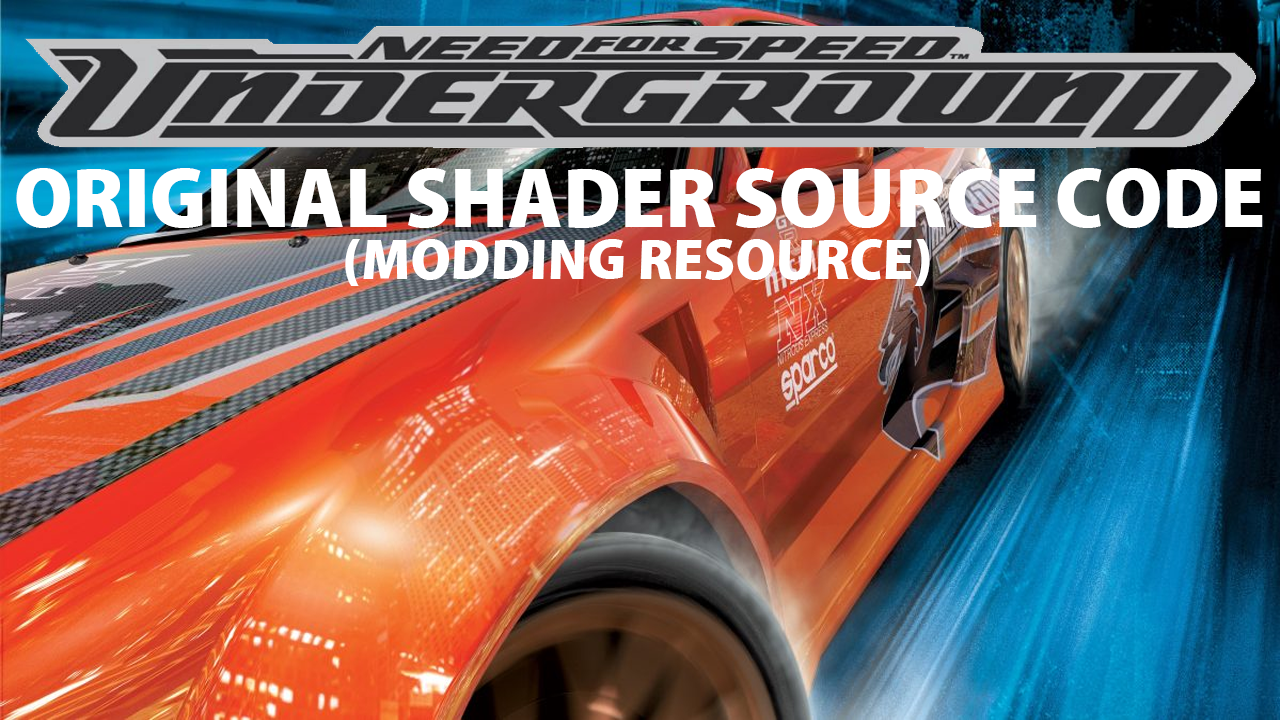 ---
Shader Sourcecode which can be found in ug1 except decrypted!. This helped me to help osdever fix the x360 shaders for pc!

you will probably want to grab resource hacker http://www.angusj.com/resourcehacker/ OR you can use xans nfs-shaderloader(carbon only, can be found in the world shader mod)


the shaders are roughly the same from ug1-mw. these can also be used for carbon but more work is required.

---
Comments
---
No comments, be the first one to leave a comment!
Uploaded at: September 14, 2018 @ 12:54