Need For Speed Undercover Night Mod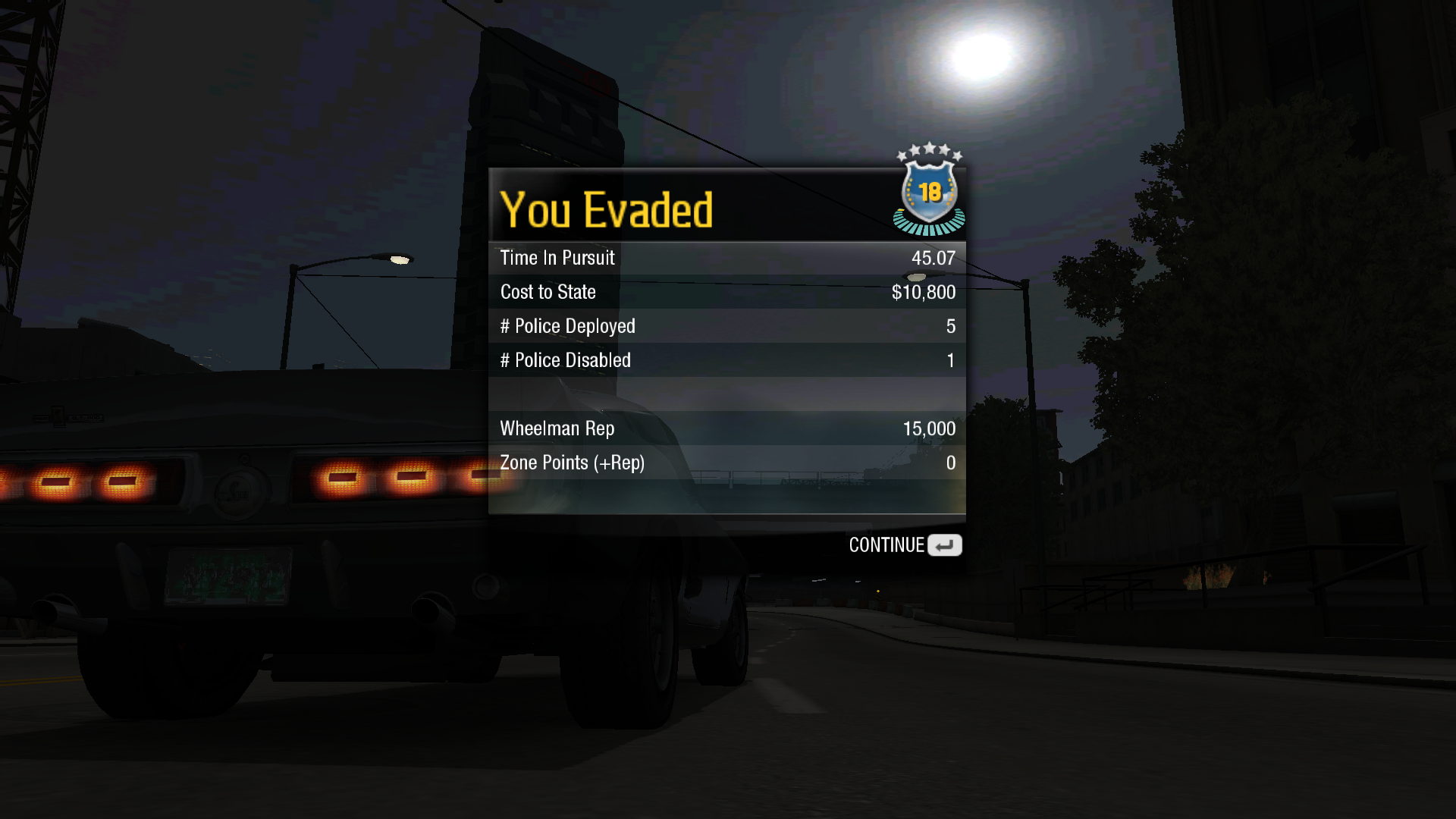 ---
Night Sky, Night Lighting. Turn world effects too low to remove the yellow tint!
INSTALLATION
Download Vlted 4.5
Download my Script
Open Vlted 4.5
Find your UC installaion folder
Import Script
Confirm and save
Enjoy!
Now open texed and open ingameA or GlobalA then find sky style 6 replace with my textures, make sure sky style 1 replaces 1 and so on otherwise youll fuck it up!
---
Comments
---
Antonio (February 06, 2022 @ 20:38)
Just incredible!
Uploaded at: September 19, 2018 @ 10:00
---
YouTube Video
---
Youtube videos are disabled.