Prostreet Car Sounds (gin files) to Carbon (Moddders Resource)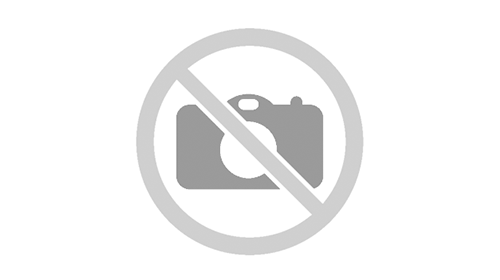 ---
As the title says, this is my first sound port attempt from prostreet to carbon. This are the gin files, extracted from tmx file. Should play well with most wanted too because of same sound format.

note that due to lack of abk editor for carbon, some sound may not sound as expected. But for most wanted, you can but i am not going to do abk conversion. Only the ones that are not present in carbon and i found unique have been extracted.

There is sample modscript to show how it works.

For some reason there are two acceleration files for sound. just use any one you find it suitable.

Huge Thanks to id-daemon from zenhax for gin decoder. It really gave me information about rpm and verify that i extracted gin is proper or not.
Me for extracting gin from tmx.

Tools used:

Gin decoder by id-daemon
Hex editor
My brain
Vltedit by nfsu360 for identifying sound.

Log-1 : Initial Release

Log-2 : all remaining sounds have been added ( except for existing ones in carbon, detailed in excel file)

Log-3 : i forgot to add ae86 sound from prostreet, but the gin files for it are already present in mw named as truneo. Just thought of considering to add it.


---
Comments
---