Extended Car List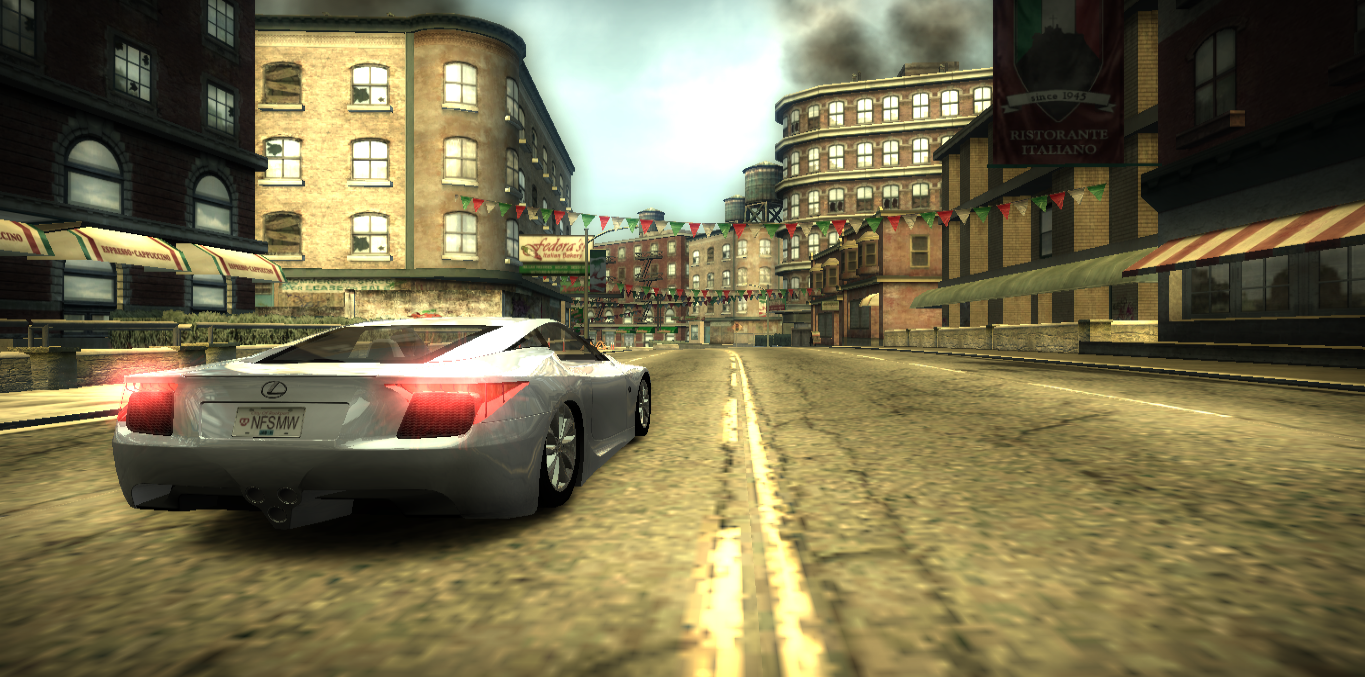 ---
Welcome to my new mod called:Extended Car List
This mod will include some cars i thought are neat to convert and add onto the game.
I can assure 1 car per week,maybe 2 at times but it all depends.
Currently includes:
1999 Mitsubishi Eclipse GS-T
1995 BMW M5 E39
Lamborgini Diablo(kits switch variant)
2007 Lamborgini Gallardo Superleggera
2005 Lexus LFA Concept
1999 Honda S2000
2005 Chevrolet Corvette Z06
2004 Ariel Atom
2005 Nissan R35 GTR Prototype
2006 Koenisegg CCX
2006 Audi R8
1990 Acura NSX
1989 Mazda Miata

To install this you need VLT-ed:
https://nfs-tools.blogspot.com/2017/09/nfs-vlted-v45-released.html
Tutorial how to install is in the readme.txt
You also need NFS MW Unlimiter:
https://nfsmods.xyz/mod/688
Download link will appear here cause it's too big for the website:
https://drive.google.com/open?id=1hJzWtBB-QYKpS0vPF8zUV_DDe1H2RDZW

Credit to:
Neon,RaTT,Miles Dipperion,Rsracerp60 and sparx-Help with the conversion,providing additional files.
Neon-Applying as a converter.
Eclipse72RUS-S2000,M5 E39.
AlexGT3-Atom model which i fixed up and used.
YochiThMaster333-Miata N/A model.







---
Comments
---
Uploaded at: September 30, 2018 @ 14:17