Need For Speed Prostreet Collectors Edition Upgrade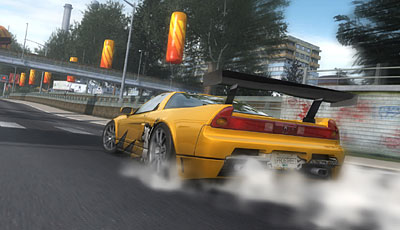 ---
Adds CE cars to the carlot. This includes Honda NSX, Acura Integra Red, Audi Rs4, Lexus Is350 and the Pontiac GXP.
INSTALLATION
Download Vlted 4.5
Download my Script
Open Vlted 4.5
Find your PS installaion folder
Import Script
Confirm and save
Enjoy!

---
Comments
---
LegSolo (October 09, 2018 @ 19:31)
Its still getting updated and fixed, i cant say when it will be redone seen as i got college and that but yea it will be finished soon and working this time.
slithysid (October 09, 2018 @ 11:52)
u wot m8 i was so happy when i seen ya name but no god damn high performance mod
Uploaded at: October 08, 2018 @ 01:16