NFS Viewer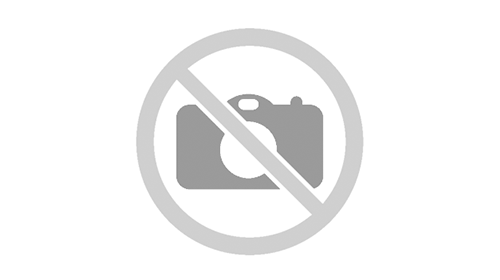 ---
NFS Viewer is a simple program that allows you to view models (with textures) from multiple Speed NFS games. The supported games are: MW, Carbon, ProStreet, Undercover, and World.

To use it, simply download the release package, extract it to a folder somewhere, and run Viewer.exe. Then, use the File -> Open menu item. You can select multiple files if you want to; the tool will load them all.

Some pictures:


Most Wanted customization shop
A safehouse from Carbon
A sign from ProStreet's Autobahn Drift
Object from Undercover. No UVs at the moment.

The same object, but from World.

If you have any questions or issues or feature requests, join the Discord @ https://discord.gg/yfPVzTJ.
Have fun!

---
Comments
---
BlackEdition (September 18, 2019 @ 12:29)
please more updates :)
Uploaded at: October 08, 2018 @ 12:27