Racers in the Traffic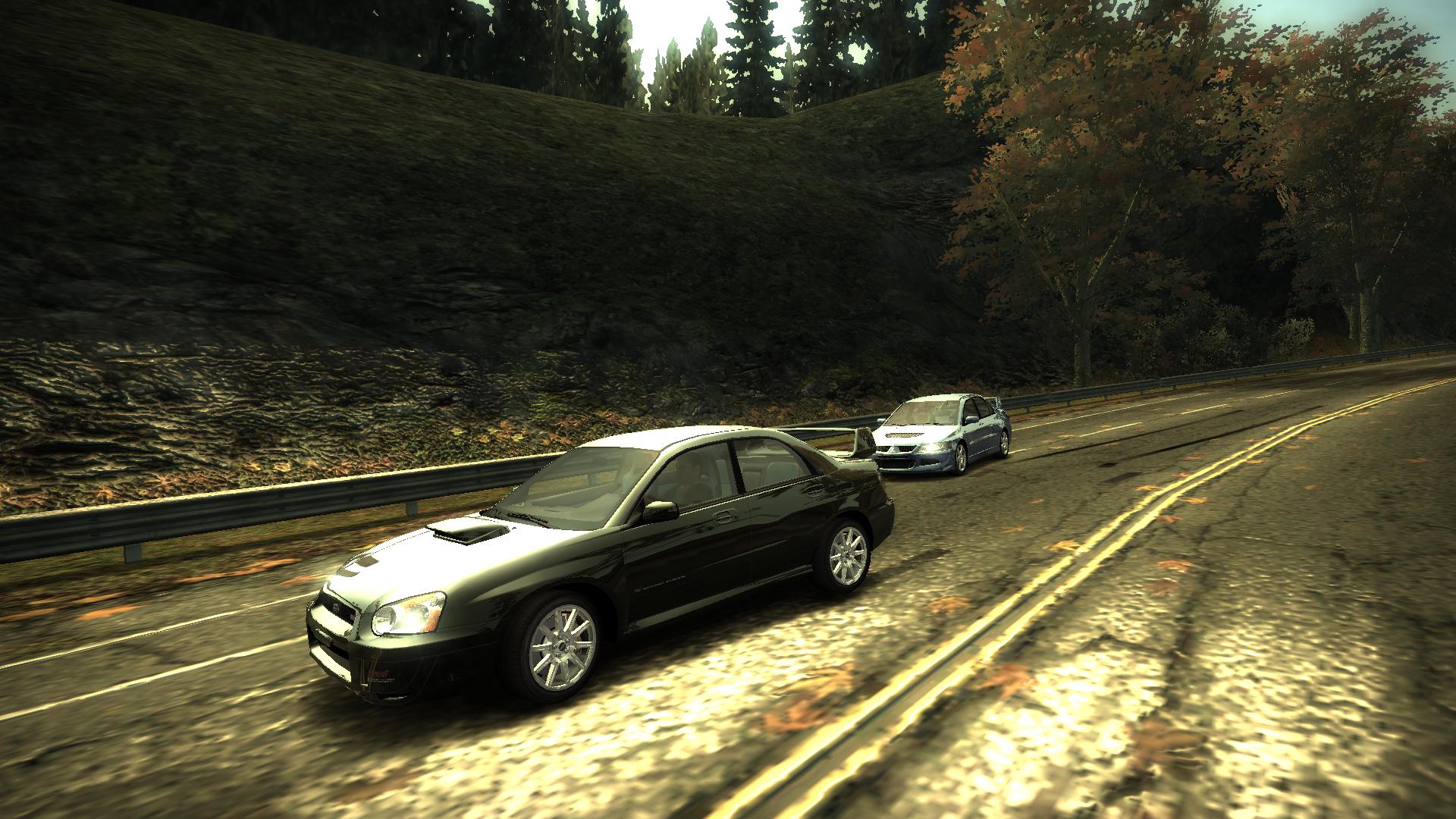 ---
This mod is replacing traffic cars with racers cars.

Installation:

1.Open NFS-VltEd.
2.Click on import then click on ModScript.
3.Select Racers_in_Traffic_Mod.nfsms.
4.Install and save.
5.Have fun.

Car list:
TRAF4DSEDA - Lexus IS300
TRAF4DSEDB - Audi A4
TRAF4DSEDC - Chevrolet Camaro
TRAFCOURT - Mitsubishi Lancer Evo 8
TRAFFICCOUP - Chevloret Cobalt SS
TRAFHA - Audi A3
TRAFPIZZA - VW Golf GTI
TRAFSTWAG - Ford Mustang GT
TRAFTAXI - Cadillac CTS
TRAFMINIVAN - Fiat Punto
TRAFNEWS - BMW M3 GTR
TRAFPICKUPA - Subaru Impreza WRX
TRAFSUVA - Toyota Supra
TRAFVANB - Mercedes-Benz SL 65 AMG
TRAFAMB - BMW M3 GTR E46
TRAFCEMTR - Pontiac GTO
TRAFDMPTR - Ford GT
TRAFFIRE - Lamborghini Gallardo
TRAFGARB - Porsche 911 Turbo S

Known issues:
- Cars sometimes can spawn without body,
- One car can change its color every few seconds.
Screenshots:

---
Comments
---
No comments, be the first one to leave a comment!
Uploaded at: November 03, 2018 @ 13:12