Xbox 360 Icons ( Original )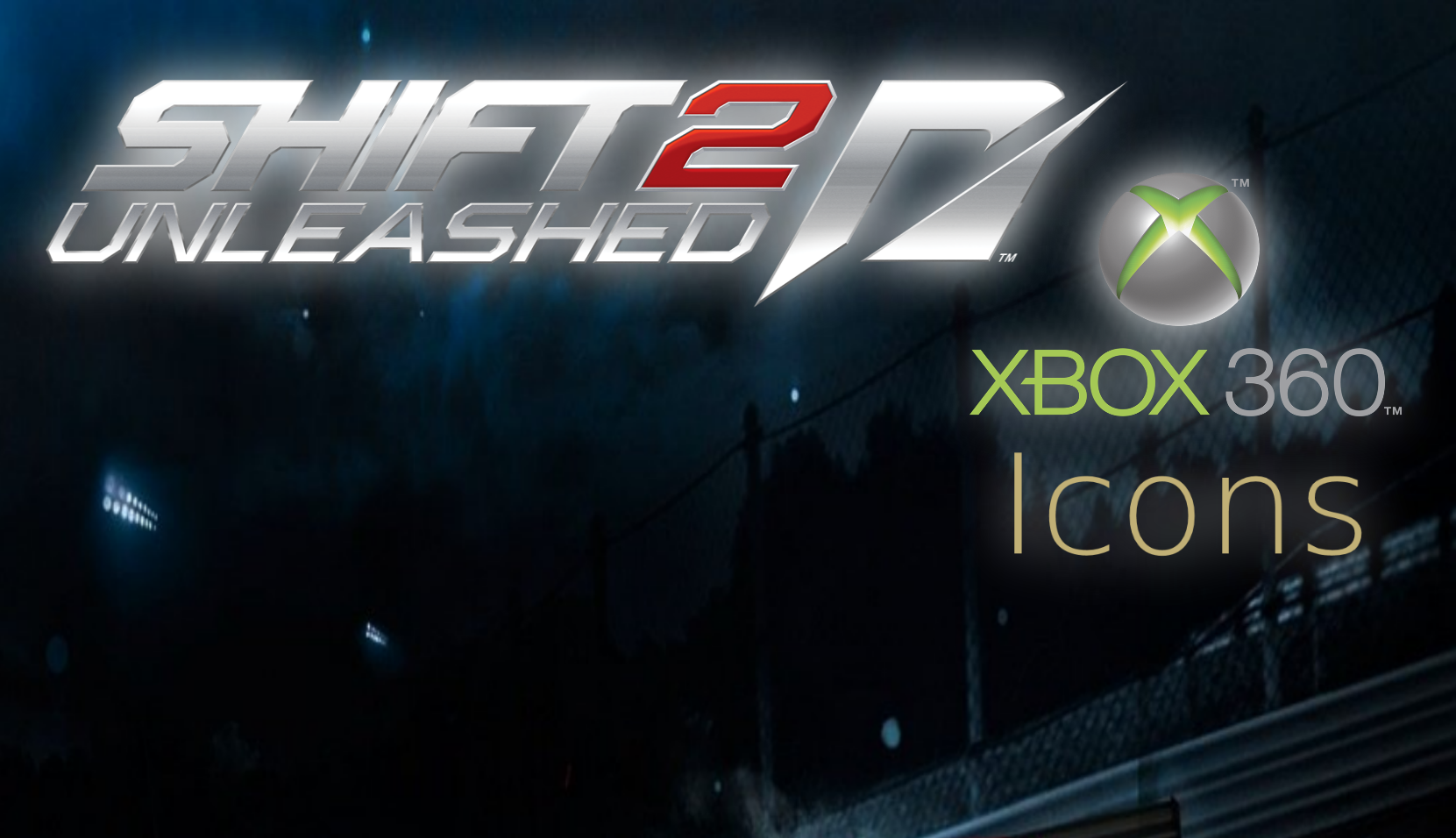 ---
This mod replaces original PC icons with Xbox 360 icons.

All those icons are from the original Xbox 360 port of the game.




- Big thanks to Vincent Garcia from Garcias-Garage.de from originally making this mod, thanks to STarScream for uploading it back from www.nogripracing.com.

---
Comments
---
No comments, be the first one to leave a comment!
Uploaded at: November 05, 2018 @ 21:26