NFS Most Wanted - Winterhearted Origins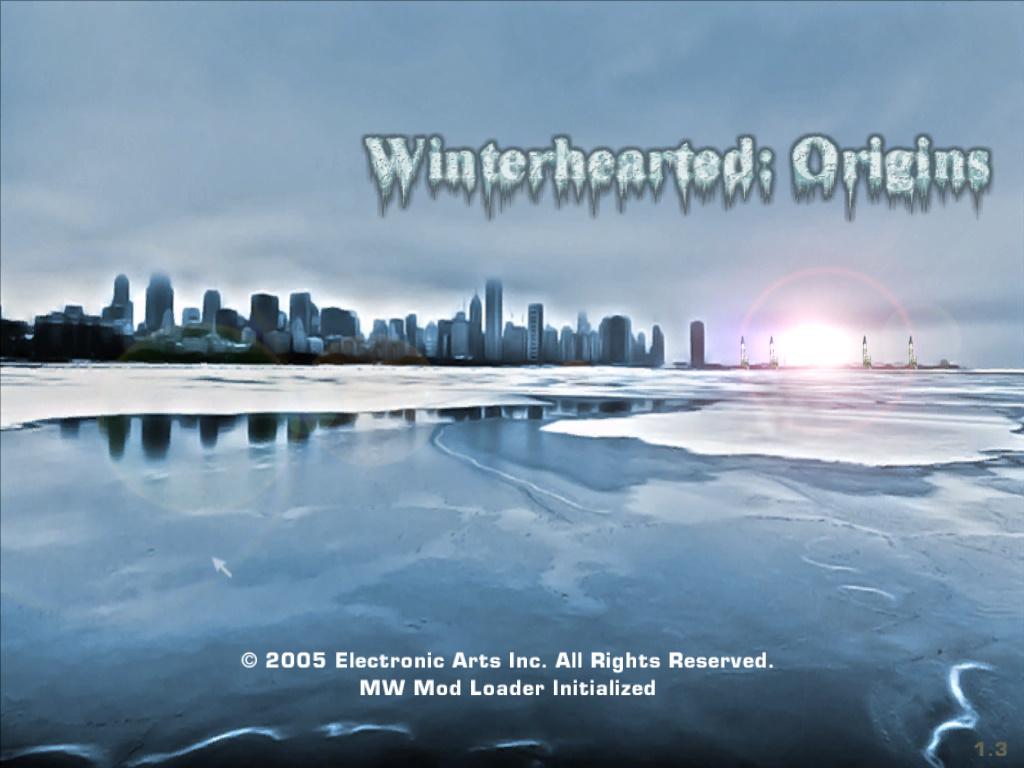 ---
Original Mod Maker: Nightbreath.at.ua (Nightbreath Team)

There is no one who doesn't know the winter mode for NFS Most Wanted. I wanted to throw a hand at this awesome fashion and I made a new version of myself.

Other modes that come with Winterhearted:
- NFSMW Extra Options v8.0.0.1337
- Widescreen Fix
- NFSMW Hud Adapter
- Mod Loader
- A new winter theme
- New gauges
- After the installation of the mode, all textures have been fixed.



---
Comments
---
osdever (December 11, 2018 @ 19:04)
Low-rex textures ruin it. Apart from this, though, it's pretty nice.
Uploaded at: November 19, 2018 @ 11:10
---
YouTube Video
---