Winter Olympic City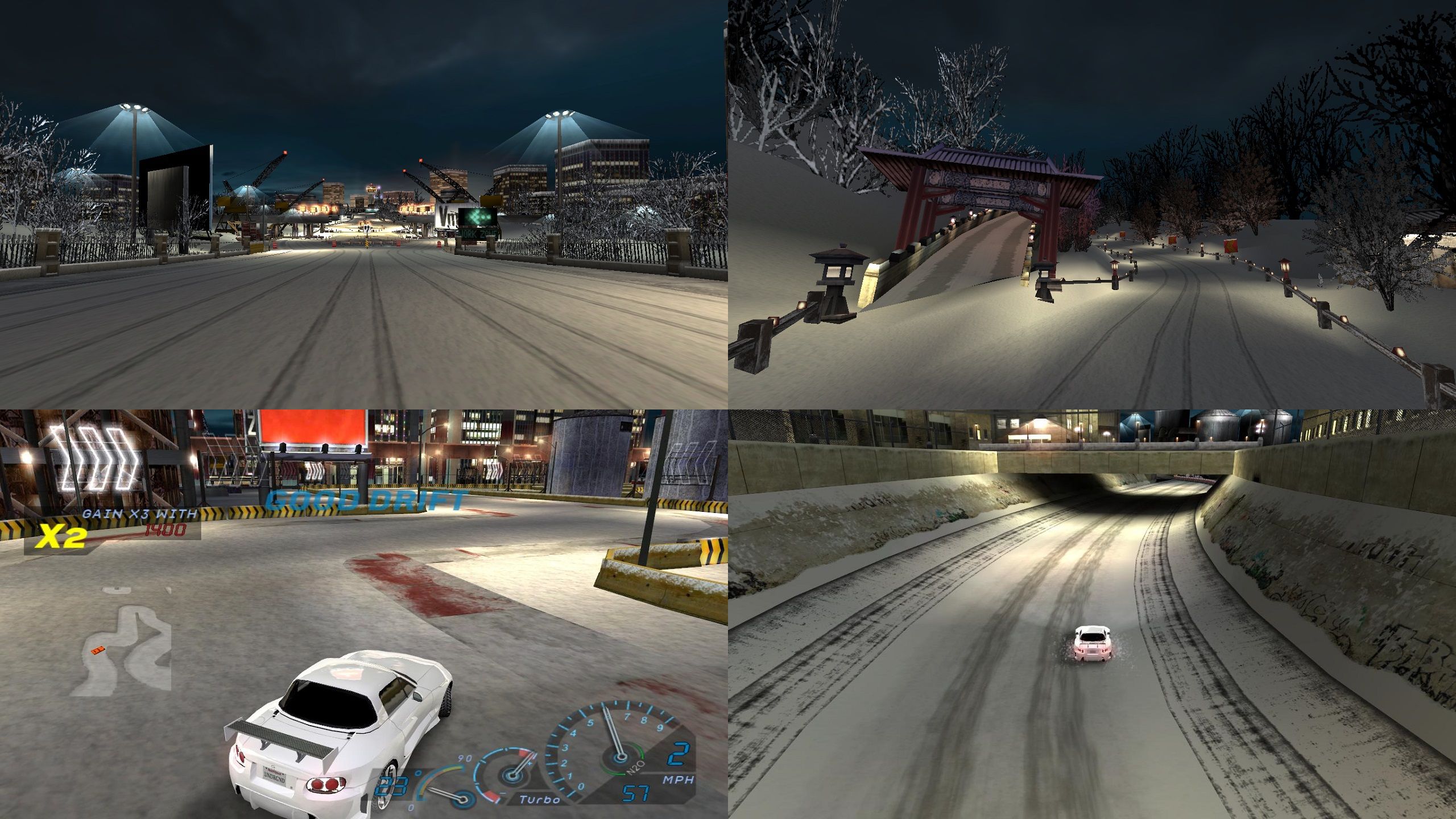 ---
Features:
New textures roads, sky, trees, buildings, mini map, car tire&smoke effects, magazines, garage to snow style.


Installation:
Replace all files in game folder.

Warning! In game graphic off the road reflection!!!




---
Comments
---
Lemonov (May 29, 2022 @ 18:30)
Is there a way to return the old minimap? I don't like this new one
NFSkuba04 (July 30, 2020 @ 12:56)
This mod is beautiful! Great job!
Uploaded at: November 22, 2018 @ 01:23