NFSU2 Beta Map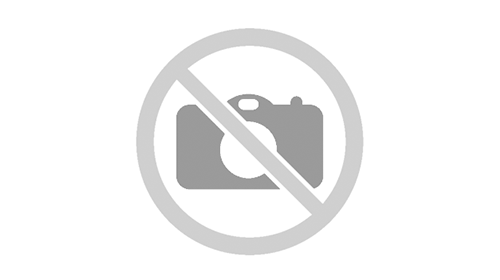 ---
This is the mod lets you play the city known as "Ghost City" without trainer or cheat. You can also play this in career. But it is buggy. Circuit, Sprint and Drift races in Jackson heights have no barrier.

Video: https://youtu.be/OYRtklbAR4k

If there is TRACKS folder in it, just copy to game directory.

If there are files, copy them to TRACKS folder in games directory. I dont remember because I uploaded the file 2 years ago.

Sorry for my bad English. Have nice day!

---
Comments
---
SultaN (February 04, 2019 @ 07:33)
but why it's bugged and kinda gliching textures like loading and dissaperring?
Uploaded at: August 29, 2017 @ 20:17
---
YouTube Video
---