Mercedes SL65 AMG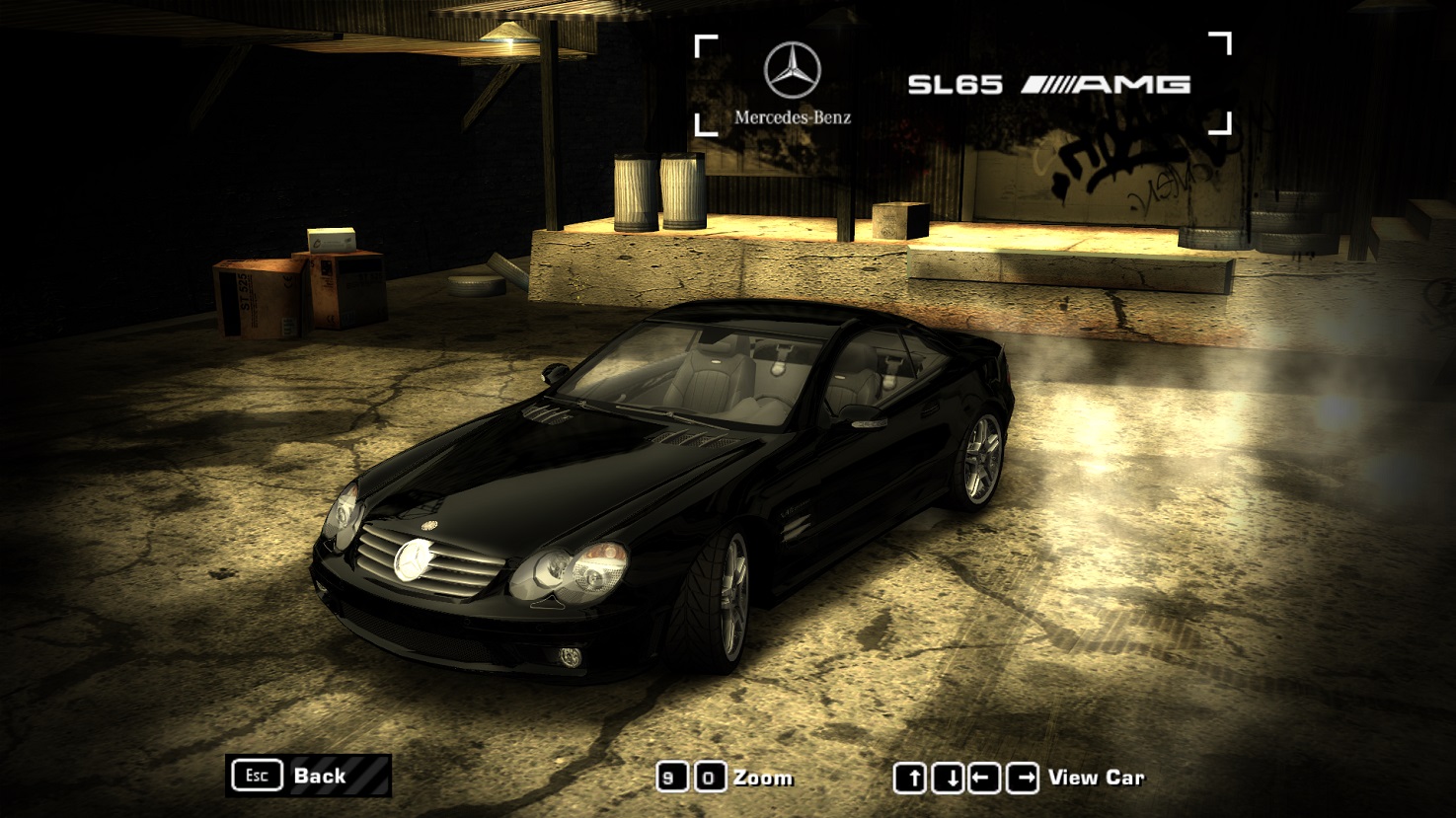 ---
Mercedes SL65 AMG converted from carbon.

v1.0
- Initial release.

v1.1
- Minor improvements to meshes.
- Updated performance values. It handles way better.

v2.0
- Added 5th Bodykit.

Final
- Reworked everything. It's as close as possible to Carbon version.

Installation:
1. Make a backup of "SL65" folder located in "CARS".
2. Copy the contents of "CARS" folder in the game installation folder.
3. With NFS-VltEd: File, Import -> ModScript. Select only one and save:
sl65_stock_playable.nfsms for MW performance
sl65_carbon.nfsms for Carbon performance
3a. In case you need stock performance I included sl65_to_stock.nfsms
4. Create a new save and enjoy

ISSUES

- Tell me if there are issues.

Credits:

- nfsu360 for NFS-VltEd/TexEd/CarToolkit.
- EVERYONE!!!
---
Comments
---
Uploaded at: November 28, 2018 @ 17:13