NFSMW World Controller (Cinematic Tools)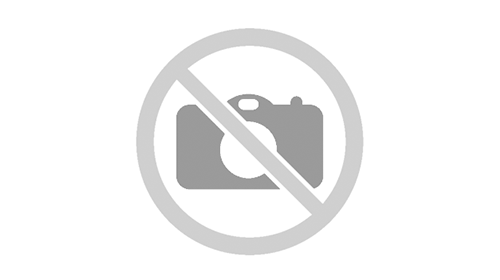 ---
Well... that's a tool I used in my cinematic videos. That's it. Controls:
J, K - turn the camera left/right;
Y, H - turn the camera up/down;
B, N - zoom the camera in/out;
S, D - slow down/speed up the time;
A - reset the time speed;
R - reset the camera;
G - toggle HUD visibility.
Run as admin.
---
Comments
---
anav (July 02, 2020 @ 07:55)
how to open or intsall it? while i click on extracted "worldcontroller" file it says open game or run as trainer admin . i tried it but still not working. please help me out asap
edoo1 (April 13, 2019 @ 10:30)
nice mod ayyy
Uploaded at: August 29, 2017 @ 20:24