Some World 2009 textures for MW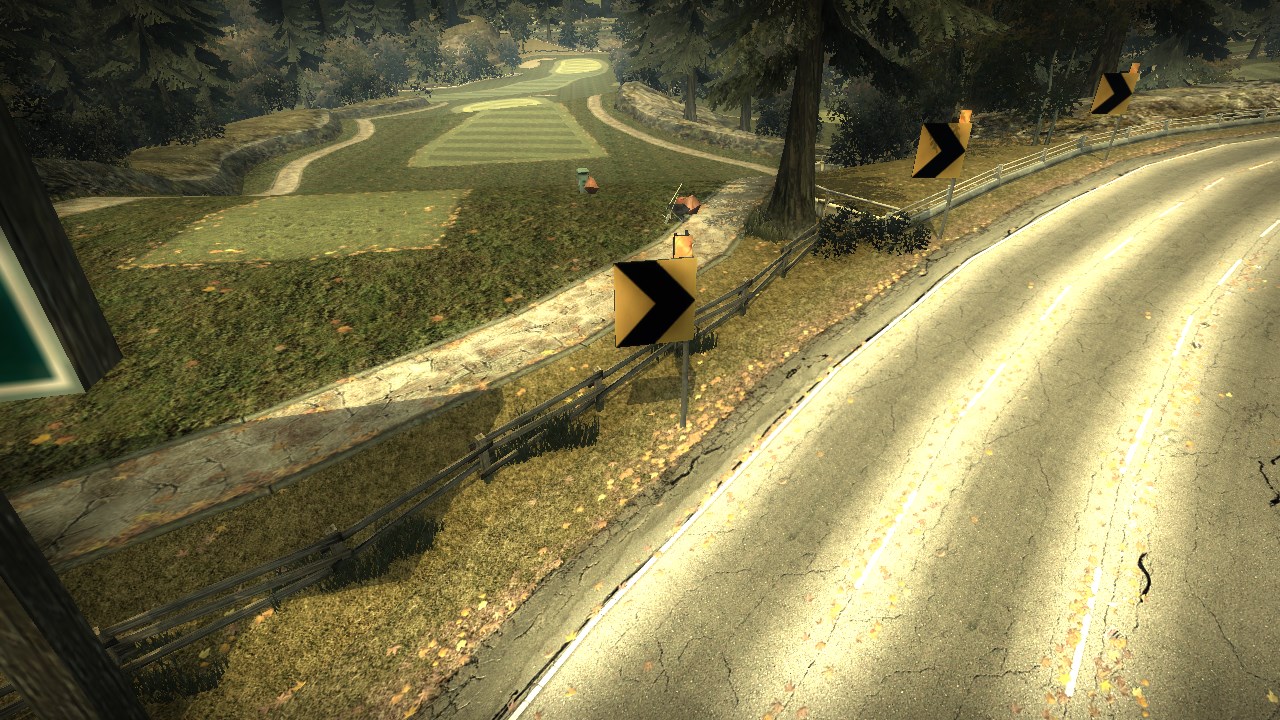 ---
A little proof of concept mod I made using my own command-line utilities (TPKTool, Chunky and Stream chunk extractor) in hopes of that someday I'll get to combine them all-in-one.

This mod replaces every same texture from World to MW in L2RA. (Crossreferenced every World texture with every MW texture and replaced the ones that match by hash)

Please note that this may be unstable and there are MANY textures that aren't replaced yet.
The game does NOT like large track section chunks, hence why half of Y0 textures were relegated to the Z0 section.

INSTALLATION:
0. MAKE A BACKUP OF TRACK FILES
1. Get xdelta if you don't have it already: https://www.mediafire.com/file/8zeho9333opvcuq/XDelta.7z/file
2. Load up xdelta
3. Select the corresponding patches for each of the matching files (L2RA and STREAML2RA) and patch BOTH of them

You should notice most differences in Rosewood (College, Stadium, Golf course, etc.). Camden & Downtown aren't quite complete and stuff WILL be out of place.

Also this could make your game unstable (if any of my tools bugged out).

This mod is hosted currently on MediaFire due to increased download size: https://www.mediafire.com/file/jrh6qlt70jltfhv/L2RA_new.7z/file

EDIT: Updated the file, check out the link again!
UPDATE2: Updated the file again! Now with a bit more textures (every texture that was same was crossreferenced, not just Y0)

Enjoy!
---
Comments
---
Uploaded at: December 06, 2018 @ 23:16