Xbox 360 Car Shaders & More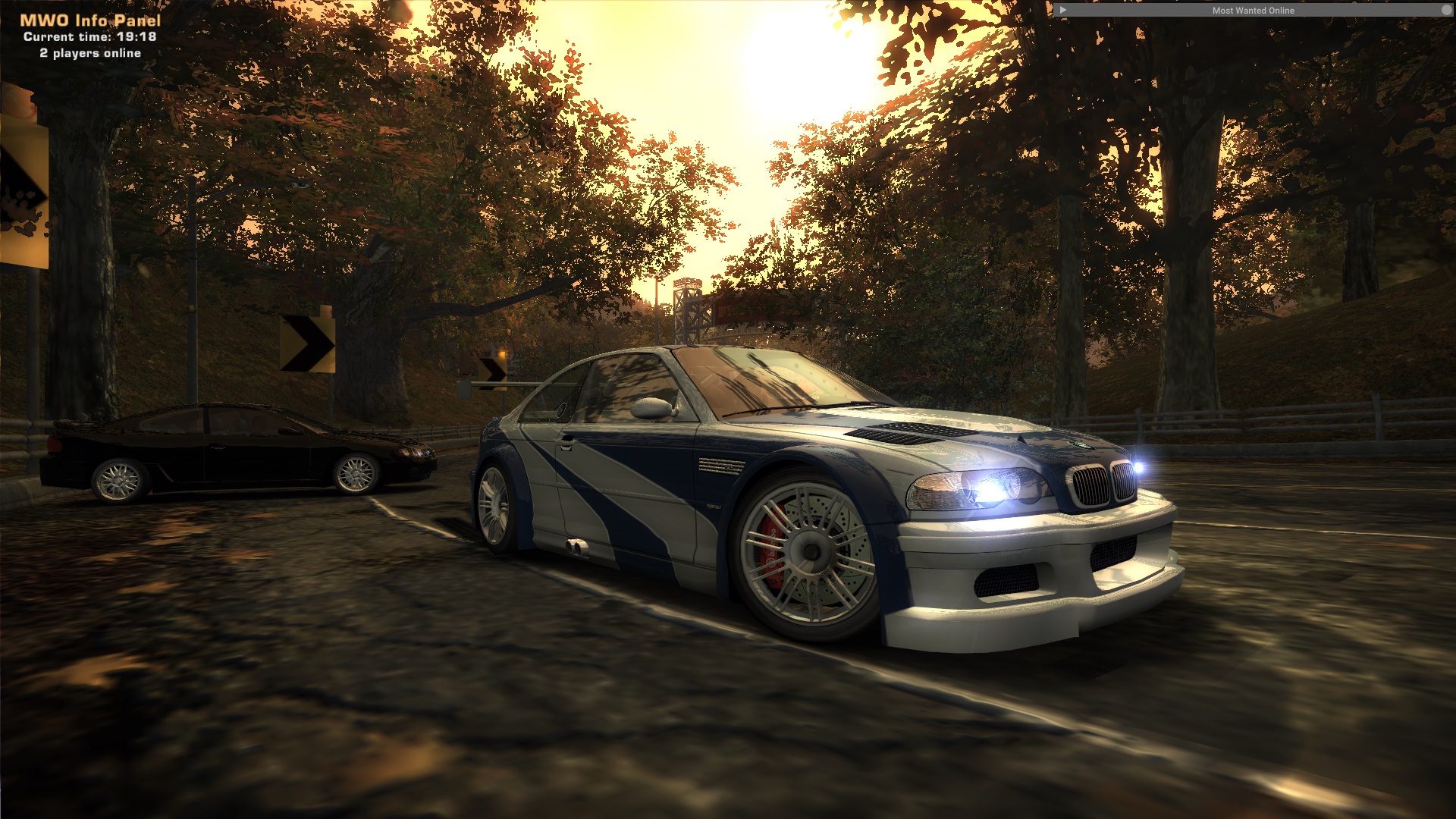 ---
The day has come since y'all asked for it. It's still very unfinished, but you get the point, it's working.

FEATURES:
- We have ported X360 car shaders to MW. They aren't much different, but they got metal flakes on cars and some other stuff. Looks better than on PC but still has some alpha issues. Special thanks to SpeedyHeart for figuring the textures out!
- Ever wanted X360 bloom in MW? Well, here it is! It's not exactly the same, but the lighting gets brighter and the bloom gets stronger when you get out of dark areas for some time.
- The motion blur has been changed: it doesn't blur cars anymore, it looks better, and it's been toned down a bit.
- Disabling Visual Treatment now enables Bleach Bypass and doesn't change the lighting, thus you can enjoy your lighting mods with no annoying filter.
- A little bit more technical but still: the game shows errors if you put faulty shaders in it instead of straight up crashing now.

DISCLAIMER: I don't care if it crashes, as I said it's heavily unfinished. All I'm gonna say is it's only been tested with maxed out settings, and there have been reported crashes if your game isn't maxed out. The mod will probably get updated, but I'm busy with MWO now, so yeah.
Sorry for being kinda unemotional, I'm kinda tired. Thanks for checking it out!


---
Comments
---
Uploaded at: December 22, 2018 @ 10:32
---
YouTube Video
---
Youtube videos are disabled.