Equinox Core 2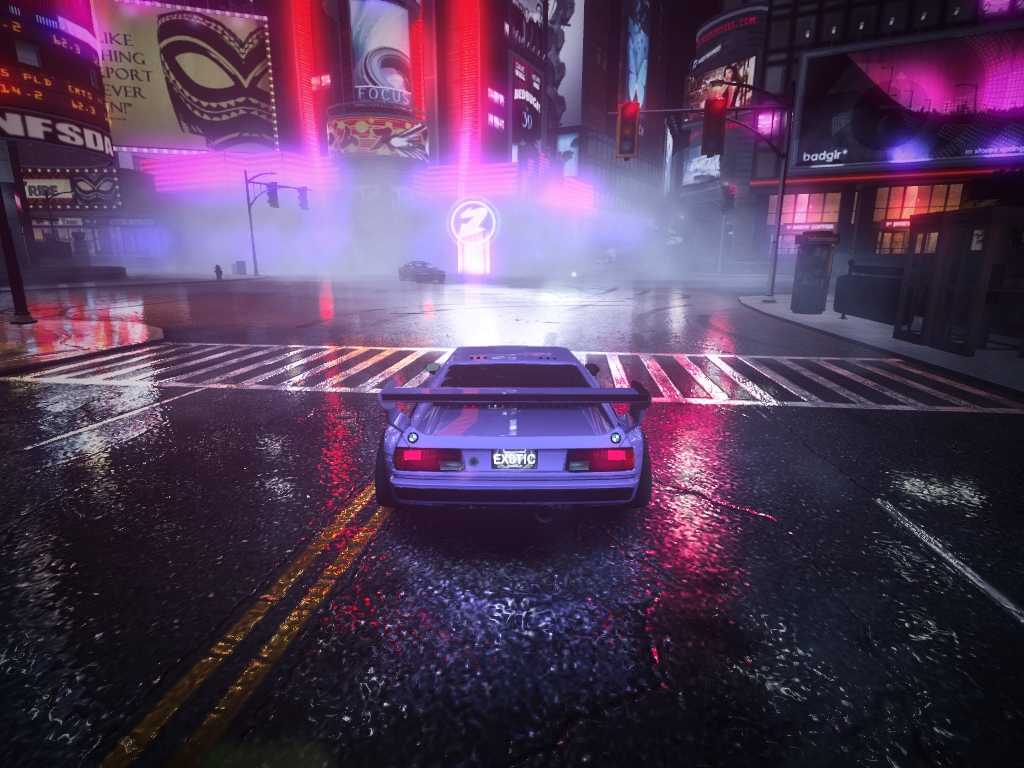 ---
project permanently cancelled
---
Comments
---
Dragonforce (January 09, 2019 @ 21:52)
They are almost all cars, but the ones that are worse are:
-Audi Quattro
-Audi S5
-BMW M3 GTS
-Bugatti Veyron
-Chevrolet Cobalt
-Chevrolet Corvette Z06 and ZR1
-Dodge Viper
-Ford Capri
-Koenigsegg Agera, CCX and CCXR
-Lamborghini Estoque
-Lexus (All)
-Marussia B2
-Mazda RX-7 and RX-7 RZ
-Mercedes Benz Stirling Moss
-Mitsubishi Lancer VIII and X
-Nissan Skyline R32
-Pontiac GTO 65
The wrong offset is more on the rear wheels, some cars like the 911 GT2 and the 914 are with the tires going through the body.
Loverboy22 (January 09, 2019 @ 13:27)
which cars have too much wheel offset to the outsid ?there are more than 150 cars there. ,you should give me a list of cars and I will try to repair it.
Dragonforce (January 09, 2019 @ 00:08)
Hello, your mod is really cool, I liked it, but there are some things that (in my opinion) you could consider ...
I do not think it makes sense to spawn police cars in the free roam, as they are not behind you by hitting them.
The offset of some wheels are slightly out, you can see that in the Dodge Viper.
In my opinion, I think that by taking the police out of free roam (or just a little) and adjusting the offset of some cars, this mod will get much better.