NFS World Visuals Mod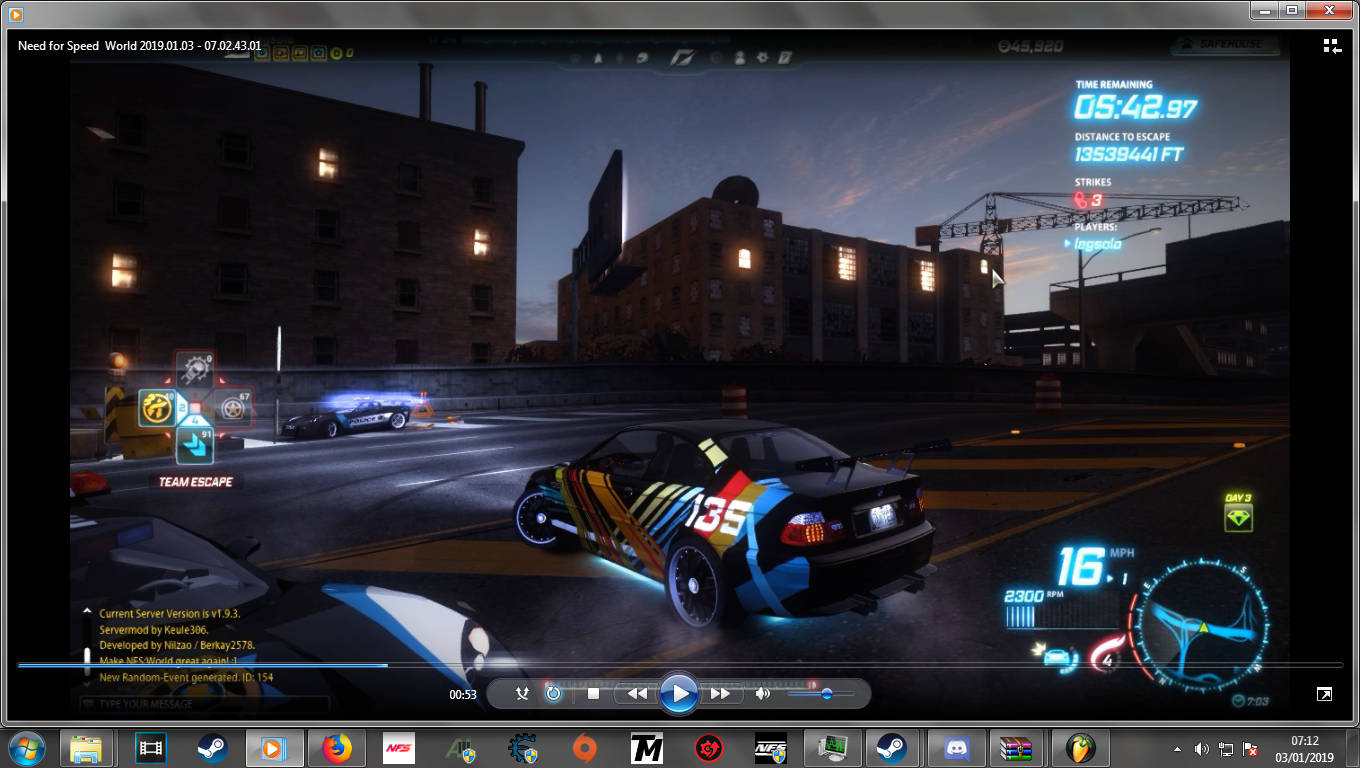 ---
This was created for NFSW Offline, Using it on SBRW may result in Ban so use it at your Own Risk!
So this changes the police lights colour and texture in general, replace your attributes with mine in your global folder. Also theres a reshade if you wanna use it, its been requested by some. install reshade then place the .ini in ur game directory.

---
Comments
---
No comments, be the first one to leave a comment!
Uploaded at: January 03, 2019 @ 07:17
---
YouTube Video
---