White Paint for Cop Cars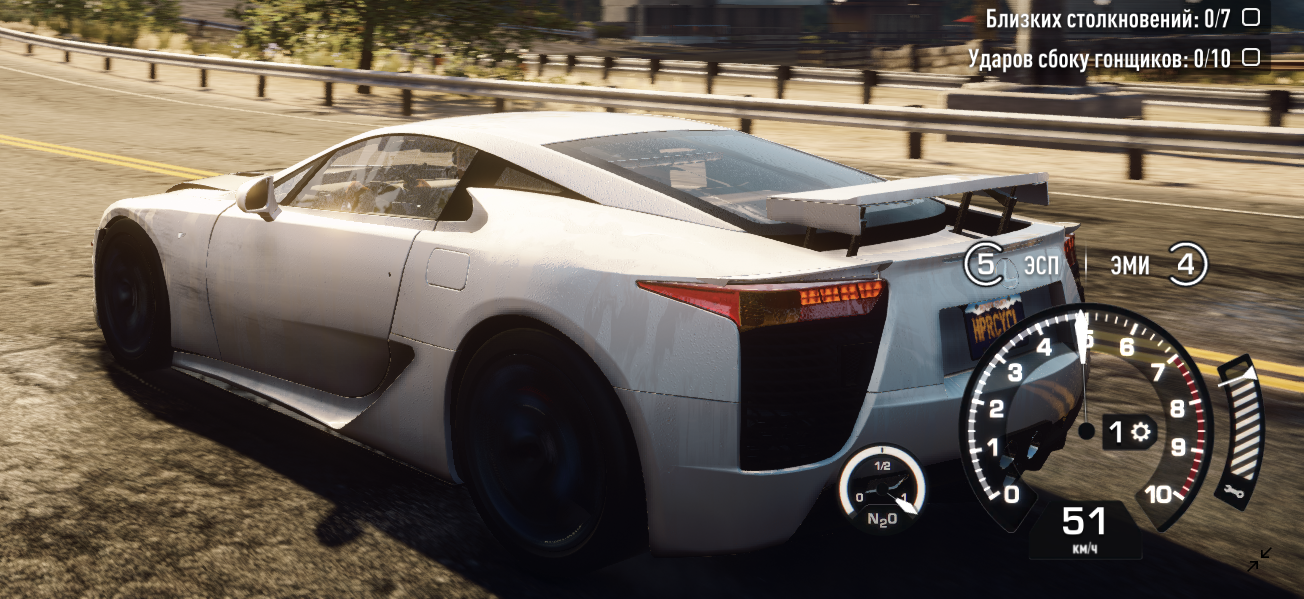 ---
This mod changes the paint on some cop cars (Default and Undercover versions) to white one.
Due to limitations of current tools set (Frosty Editor doesn't support Rivals at all, i used a half-worked tweak), and weird cop car's paint config, not all cars will get new paint.

These cars will got a white paint:
- BMW M6 Coupe
- Bugatti Veyron 16.4 SuperSport
- Chevrolet Camaro ZL1
- Ferrari 458 Italia
- Ford Shelby GT500
- Hennessey Venom GT
- Koenigsegg Agera R
- Lamborghini Gallardo LP 560-4
- Lamborghini Murcielago LP 670-4
- Lexus LFA
- McLaren F1 LM
- McLaren 12C
- Porsche Carrera GT
- SRT Viper GTS

How to install:
1) BACKUP YOUR "UPDATE" FOLDER!
2) After that, extract .zip content in game folder with replacement.

---
Comments
---
AVENTADOR (January 06, 2019 @ 18:26)
Can You Make Red Color ? For all Undercover Cop Cars?
Uploaded at: January 06, 2019 @ 07:55
---
YouTube Video
---