NFS Undercover: Graphics Enhancement Mod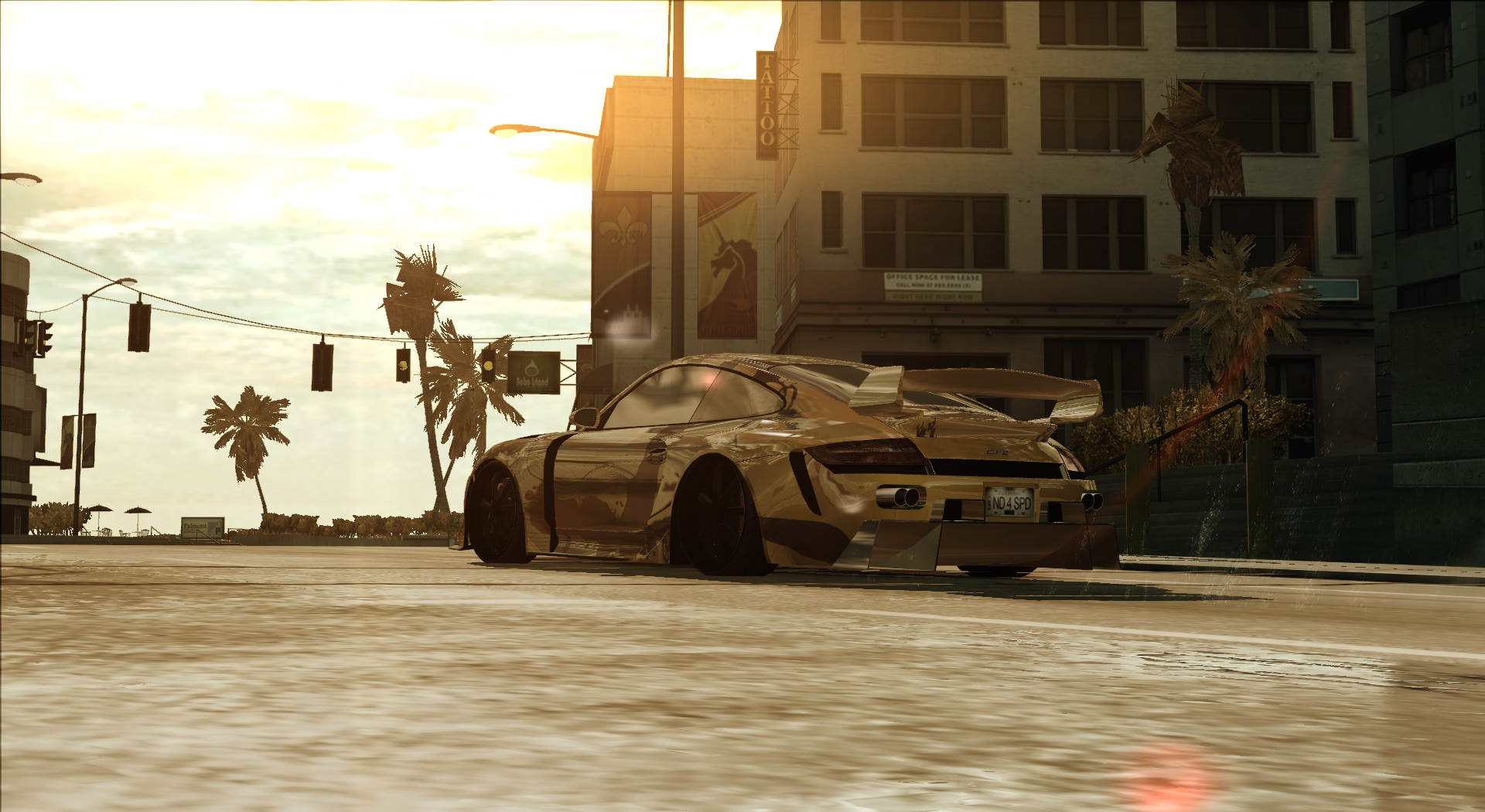 ---
One of Undercover's biggest flaws is it's nuked graphics, I've attempted to fix that with this mod.


Removed the anime speed effect (Streak effect)

Removed the color contrast effect when using the speedbreaker, everything is much more visible now.

Significantly lowered the bloom, now the game doesn't look nuked.

Contrast is now fixed, no more over vibrant atmosphare.



Some previews on imgur:

---
Comments
---
Uploaded at: January 15, 2019 @ 07:59