Ultrawide (21:9) Fix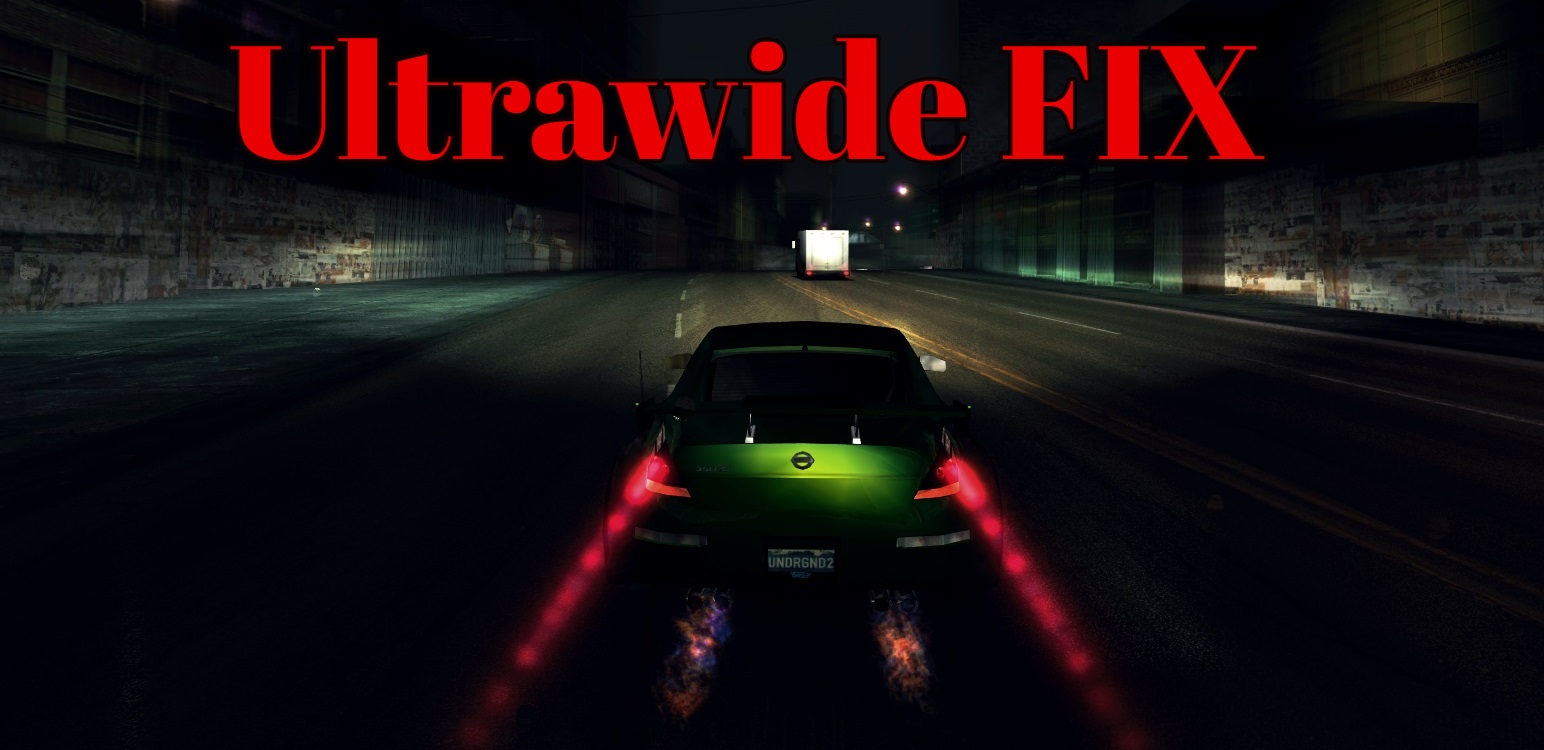 ---
Description:
This mod will allow you to play NFS Underground 2 on ultrawide monitors with more comfort. Gameplay interface (free roam, outrans, all sorts of racings and dyno tracks) will fit corners of display as it should. Tested on 2560x1080 but it will also work on others 21:9 resolutions.

Installation:
Install original fix NFSU2 Widescreen Fix and then copy modifyed NFSUnderground2.WidescreenFix.dat to scripts directory.

Screenshots:


---
Comments
---
Delatom (August 07, 2019 @ 22:05)
@turbostryapa
Your game looks gorgeous.
What texture pack and reshade preset are you using?
turbostryapa (January 18, 2019 @ 13:20)
Comparison
Original fix:
21:9 apapted:
Uploaded at: January 18, 2019 @ 02:36