[NFSU2] New HD Textures Pack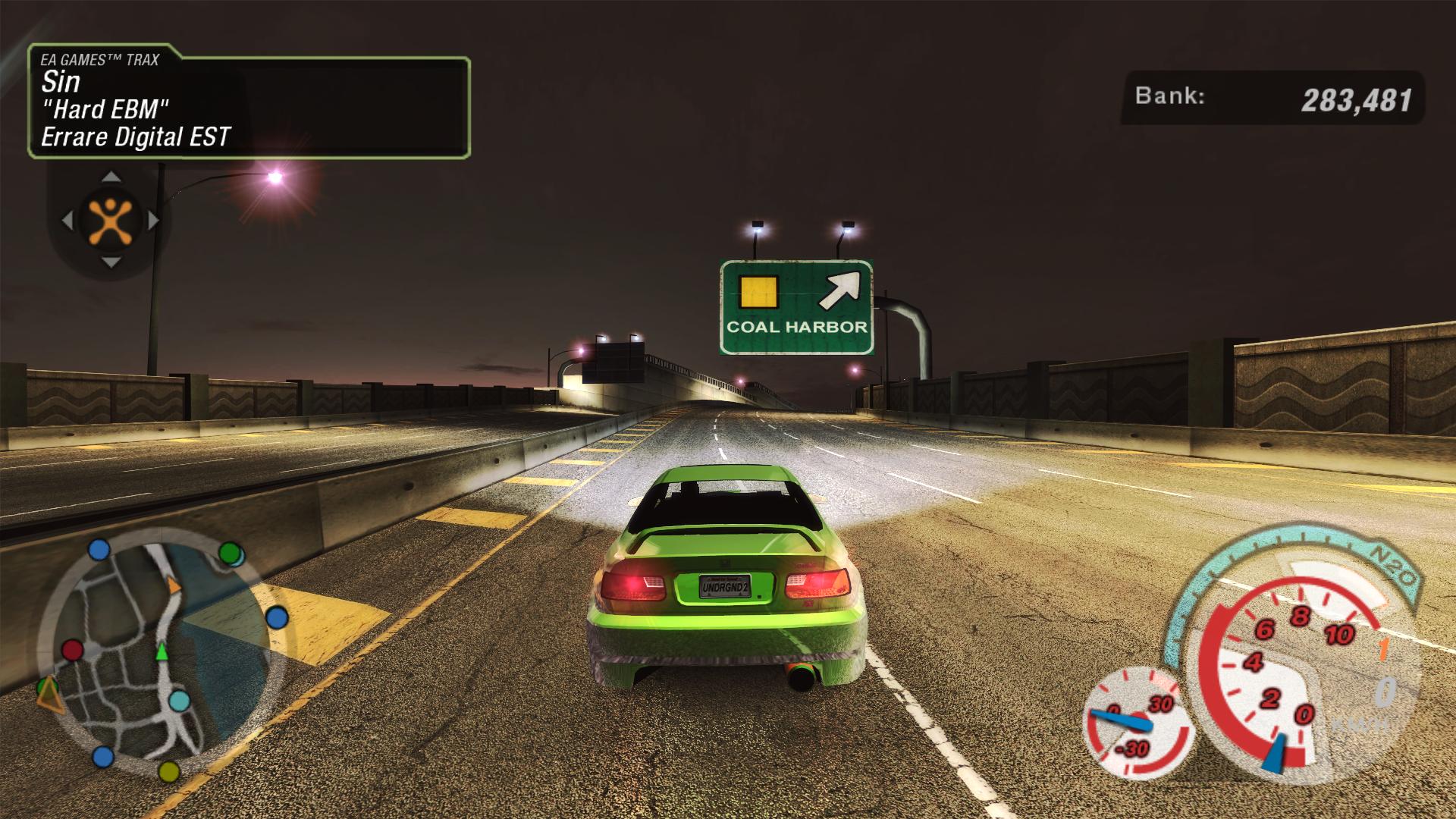 ---
HD Remake of most ground textures, some buildings textures, palm trees, walls and other small irrelevant shit. I did my best to keep the original design as much as possible. Just check out screenshots below.

SCREENSHOTS
http://imgur.com/a/nBieD

Yeah, there are some quirks here and there, but nothing major.
TBH i do not consider this pack FINAL, it will be surely improved it the future.
Credits: I started my work on Dragon Zool's texture pack, so i credit him. Anyway, none of his textures remains here.

I AM I_NEED_SPEED GUY FROM NFS THEORIES FORUM. THIEF WHO MAKE "HIGH VISION MOD" HAVE USED MY STUFF WITHOUT PERMISSION SO MANY FUCKS TO HIM. DON'T USE OR SUPPORT STOLEN MODS!




---
Comments
---
Azazel (February 02, 2019 @ 04:40)
For now it's TPS, but when proper tools emerge i'll make a texmodless version.
JOHN30011887 (February 01, 2019 @ 19:56)
Oh its tpf, ah well, il pass on this, always hope for the day of a hd mod without tpf
Dragonforce (February 01, 2019 @ 19:38)
This mod is .tpf or can you use it in Mod Manager ??
Uploaded at: February 01, 2019 @ 17:09
---
YouTube Video
---