[NFSU2] New HD Textures Pack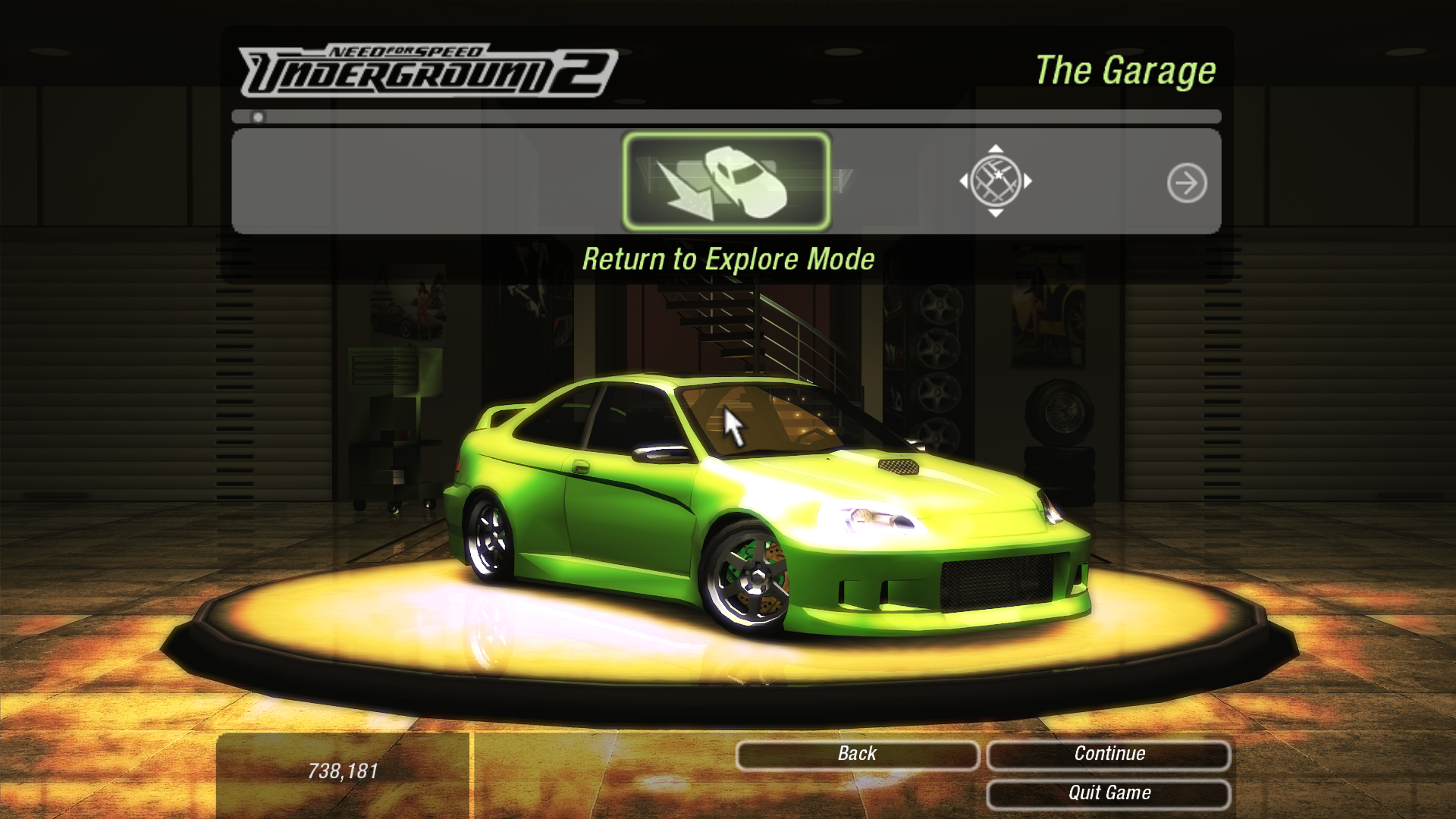 ---
HD Remake of most ground textures, some buildings textures, palm trees, walls and other small irrelevant shit. I did my best to keep the original design as much as possible. Just check out screenshots below.

Update time! I've improved some textures, mainly walkways. Also, I've removed sky-boxes. If you want super excellent quality ones, use those: https://nfsmods.xyz/mod/1655

VIDEO:
https://www.youtube.com/watch?v=0p4bn-efA0A
https://www.youtube.com/watch?v=tfl6oKQxTnw

UPDATED SCREENSHOTS:
https://imgur.com/a/pniCN9i

OLDER SCREENSHOTS:
https://imgur.com/a/0rbd93R
http://imgur.com/a/nBieD

Yeah, IT IS A TEXMOD SHIT, and there are some quirks, but nothing major.
TBH i do not consider this pack FINAL, it will be surely improved it the future.
If there is a tool i can use to import my textures into game files - let me know asap.

Credits: I started my work on Dragon Zool's texture pack, so i credit him. Anyway, none of his textures remains here.

I AM I_NEED_SPEED GUY FROM NFS THEORIES FORUM. THIEF WHO MAKE "HIGH VISION MOD" USED MY STUFF WITHOUT PERMISSION SO MANY FUCKS TO HIM. DON'T USE OR SUPPORT STOLEN MODS!

---
Comments
---
Uploaded at: February 01, 2019 @ 17:09