NFS UNDERCOVER FORD CROWN VICTORIA POLICE CRUISER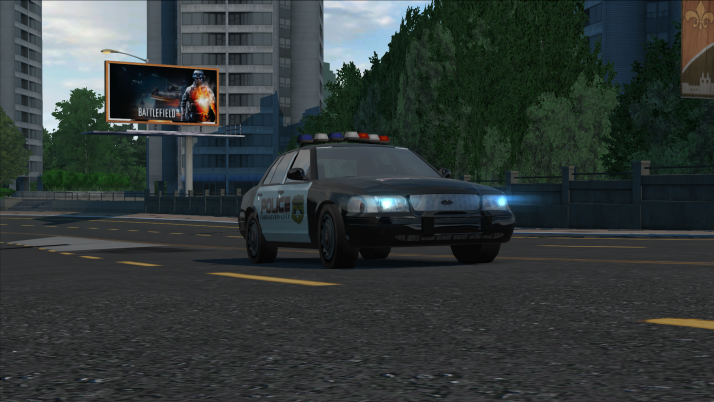 ---
So this is a model converted from nfsw with some tweaks here and there, now got engine and trunk chassis ect taken from payback there all black coz no point in texturing something your going too see plus im kinda limited atm, install the nfsms with vlted 4.5. place the geometry and textures in the COP_MID_O5 folder.
RECOMMEND CLEAN INSTALL!
SPECIAL THANKS TOO NFSU360, AJ_LETHAL, MICHAEL WERD AND TI-SONIC.







---
Comments
---
Uploaded at: February 24, 2019 @ 18:53
---
YouTube Video
---