NFS UNDERCOVER FORD CROWN VICTORIA POLICE CRUISER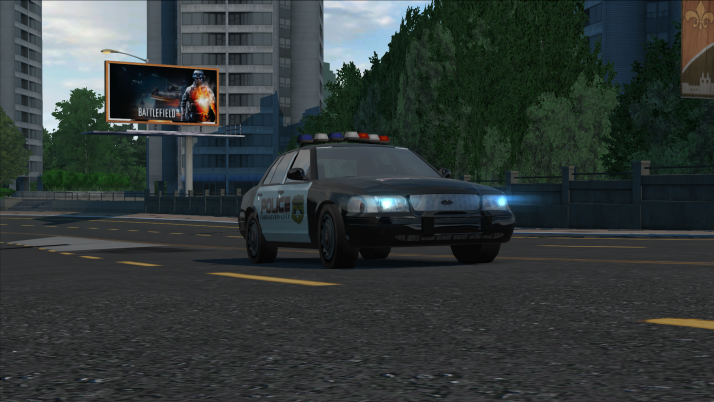 ---
Complete rework of the old crown vic new stuff textures and model stuff, install the nfsms with vlted 4.5. place the geometry and textures in the COP_MID_O5 folder.
RECOMMEND CLEAN INSTALL!
Credits:
Me.
Yorpie for the new livery.









---
Comments
---
LegSolo (February 26, 2019 @ 18:11)
@mazakami, whats the issue?
Mazakami (February 26, 2019 @ 09:13)
mod fix please