NFS2015 Stance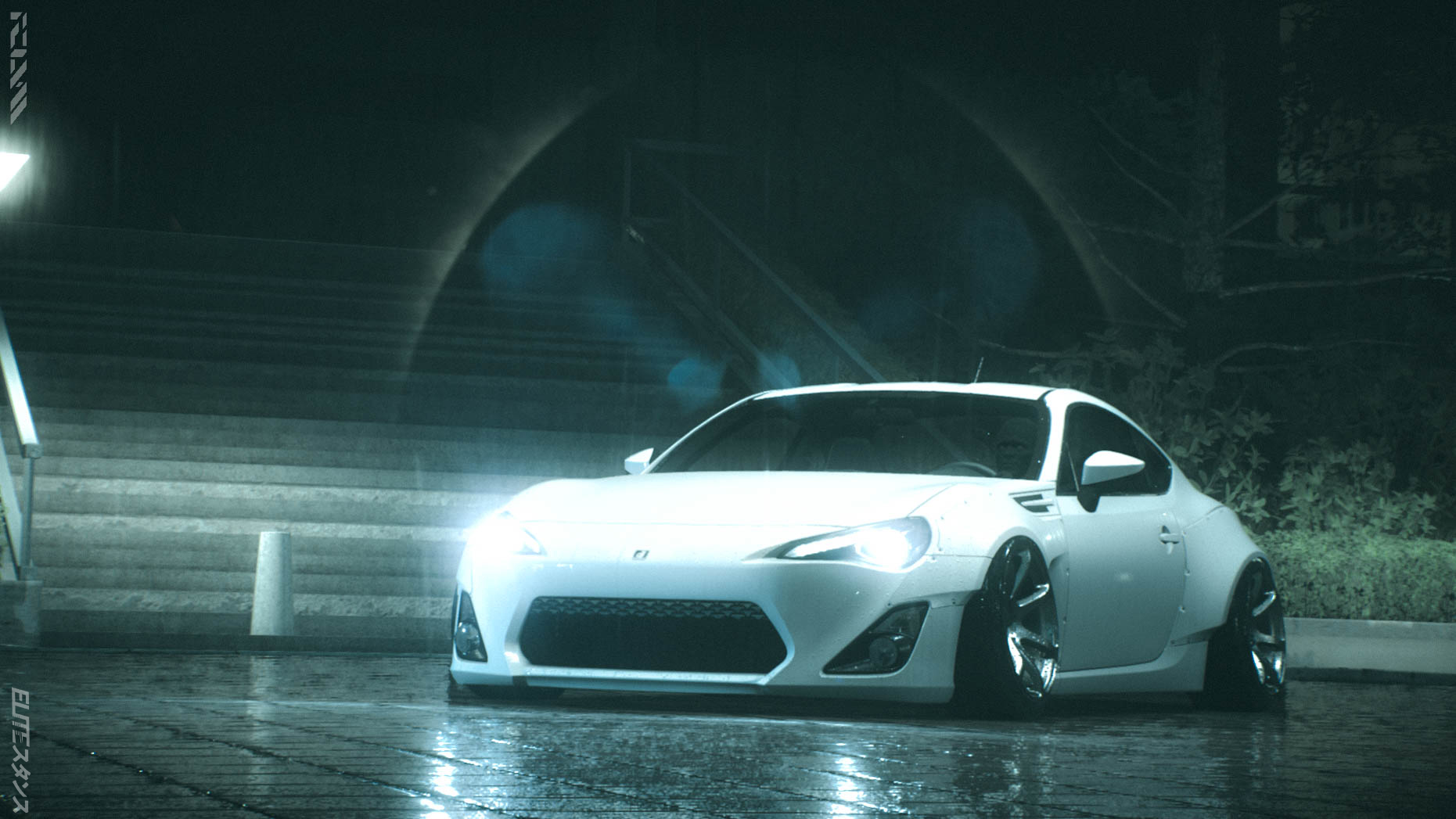 ---
Use Forsty Mod Manager to load and apply it, and you can get lower, more camber and more track width.
It's plug n play, which means you don't need to buy new cars, apply it and it works.

Update:rename and recategorized with frosty mod editor 1.0.5 so it is just one file.
---
Comments
---
No comments, be the first one to leave a comment!
Uploaded at: March 05, 2019 @ 13:21