Upgraded Aston DB9 Engine Sounds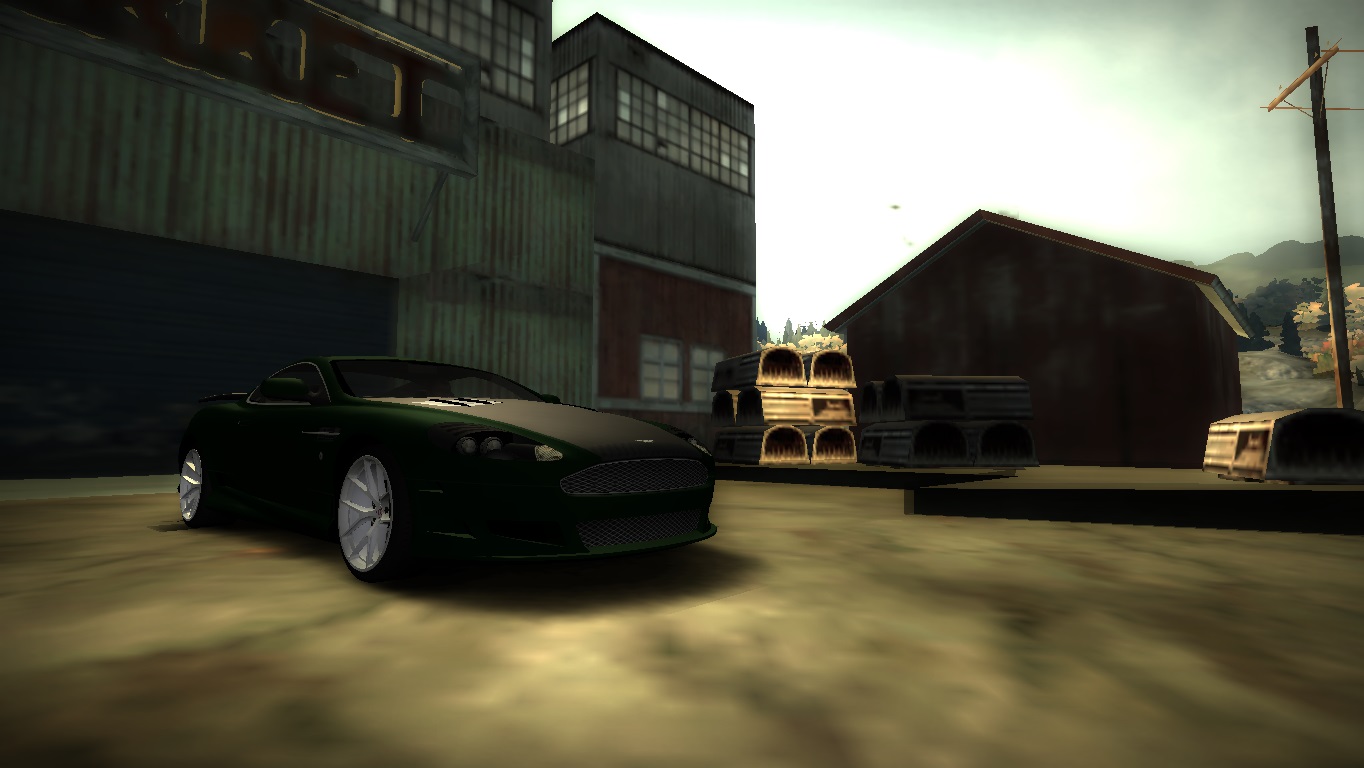 ---
This is my first mod for NFSMW.

I have made this mod to make the DB9 use the intended engine sounds when upgraded instead of the Mustang engine sound.
A huge thanks to Calyx, and his Unused Sounds video.








---
Comments
---
No comments, be the first one to leave a comment!
Uploaded at: March 26, 2019 @ 04:07