HUD Toggle / Racing Line Disabler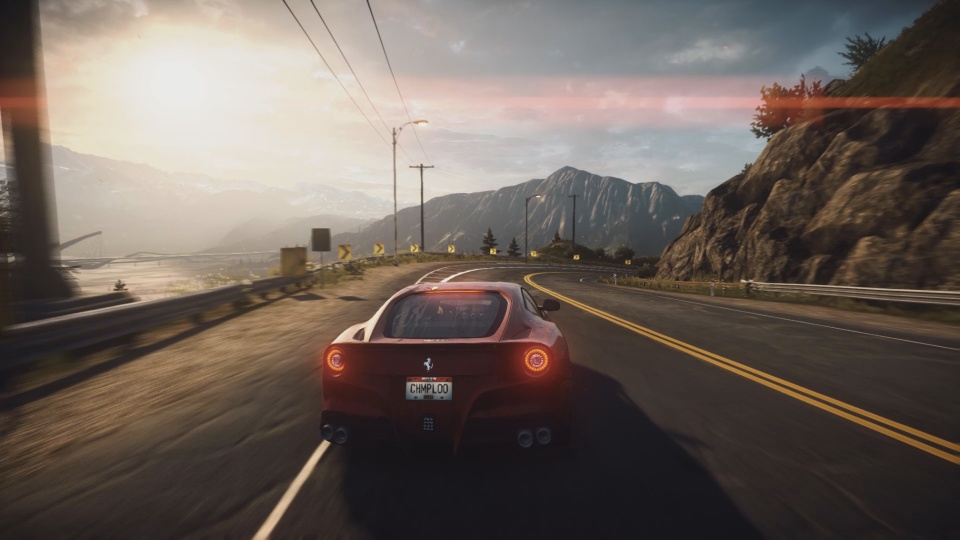 ---
Steam Guide
How to Install


Copy all the files from the ZIP into your game's installation root and replace any existing files.
Make a backup of the "d3dcompiler_46.dll" file in case you want to uninstall the mod without verifying the game's files with Origin/Steam.


How to Use


Press "Screen Lock" or the right thumbstick on the Xbox controller to toggle the HUD.

Other miscellaneous configurations can be found in the Steam guide for this mod.


---
Comments
---
No comments, be the first one to leave a comment!
Uploaded at: June 05, 2021 @ 23:02