[Pro Street] Extended Cameras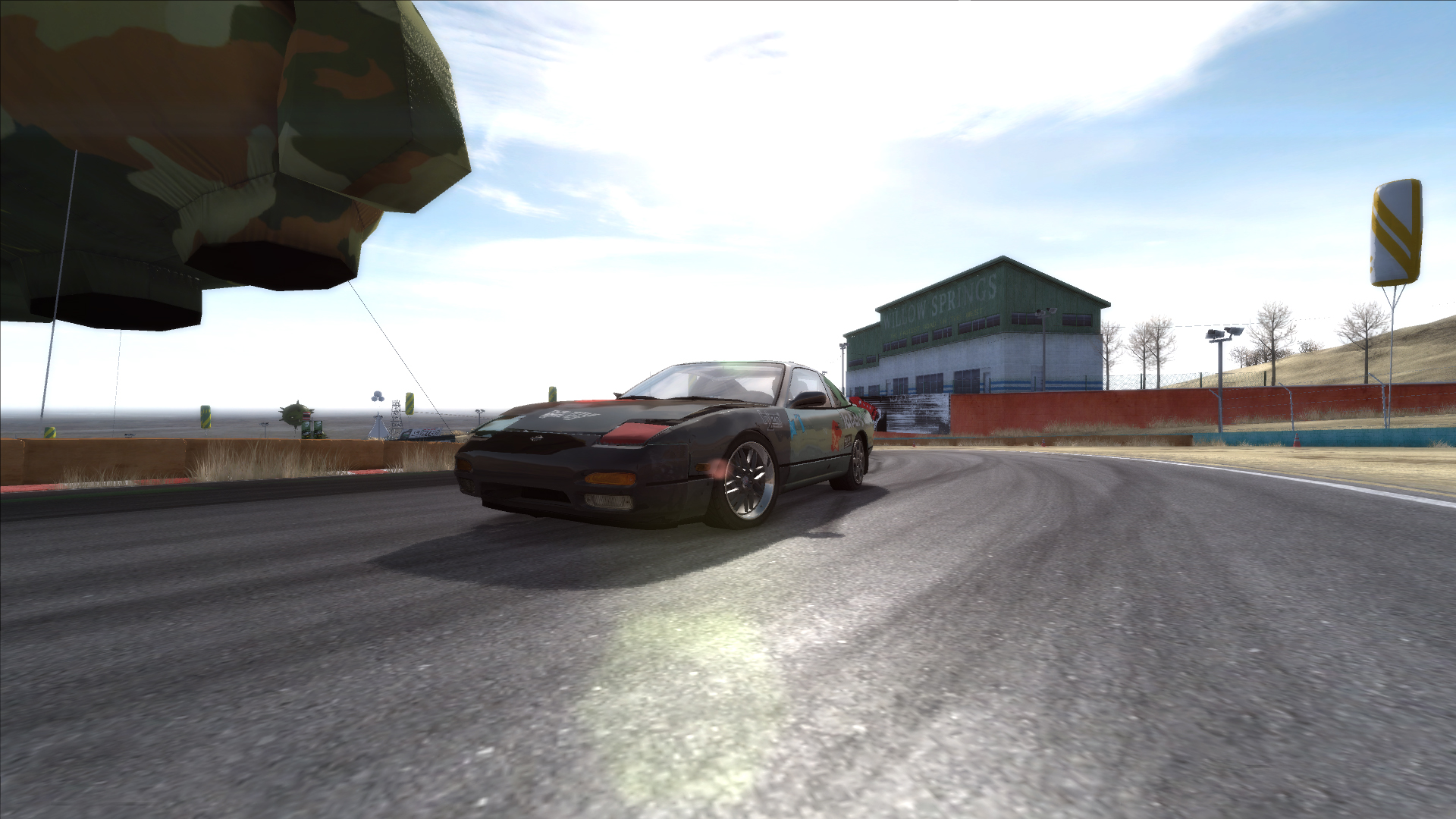 ---
One of Pro Steet's flaws is the sticky and un-interactive cameras, Extended Cameras restores the smoothness of close and far camera angles with improved FOV, Height and Angle and provides you with a much more fluid gameplay experience.

* Added Aero_'s custom preset in the new update. Long overdue. I'd recommend using this preset as it has a better FOV.


---
Comments
---
Johnlong (May 15, 2020 @ 00:07)
Fun Fact:I Install That Mod In Undercover,Camara Feel Like Play MW/Carbon
XD
@donsomeone Restore Backups in VLTED.
donsomeone (July 04, 2019 @ 17:20)
how to reset back to default?
Uploaded at: June 30, 2019 @ 09:27