NFSU2 HUD Resizer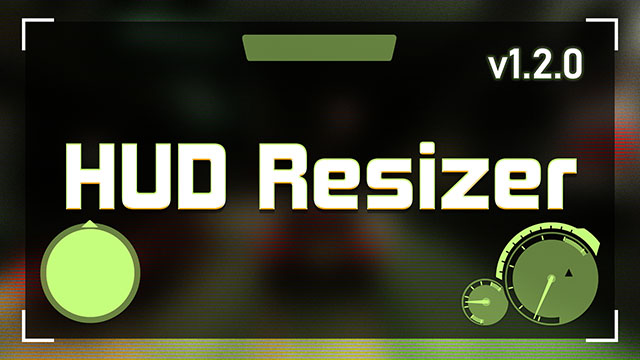 ---
Github
https://github.com/AeroWidescreen/NFSU2HUDResizer

Features

HUDScale : Controls the size of the HUD and menus.

FMVScale : Controls the size of FMVs.

AutoHideCursor : Mouse cursor will become invisible after several seconds.


Changelog
v1.2.0

v1.1.1

Fixed a problem that made exclusions not work with other aspect ratios.


v1.1.0

Added a check for Showcase Mode (magazine screenshots) so that it always remains fullscreen.

Fixed broken rain overlay.

Fixed a small error in code.

Credits
Aero_ : Creator of NFSU2 HUD Resizer.

ExOpts Team : The project is based on Extra Options and it wouldn't exist without them.

---
Comments
---