Relentless Cops(+ Roadblock and Helicopter Unit on Race)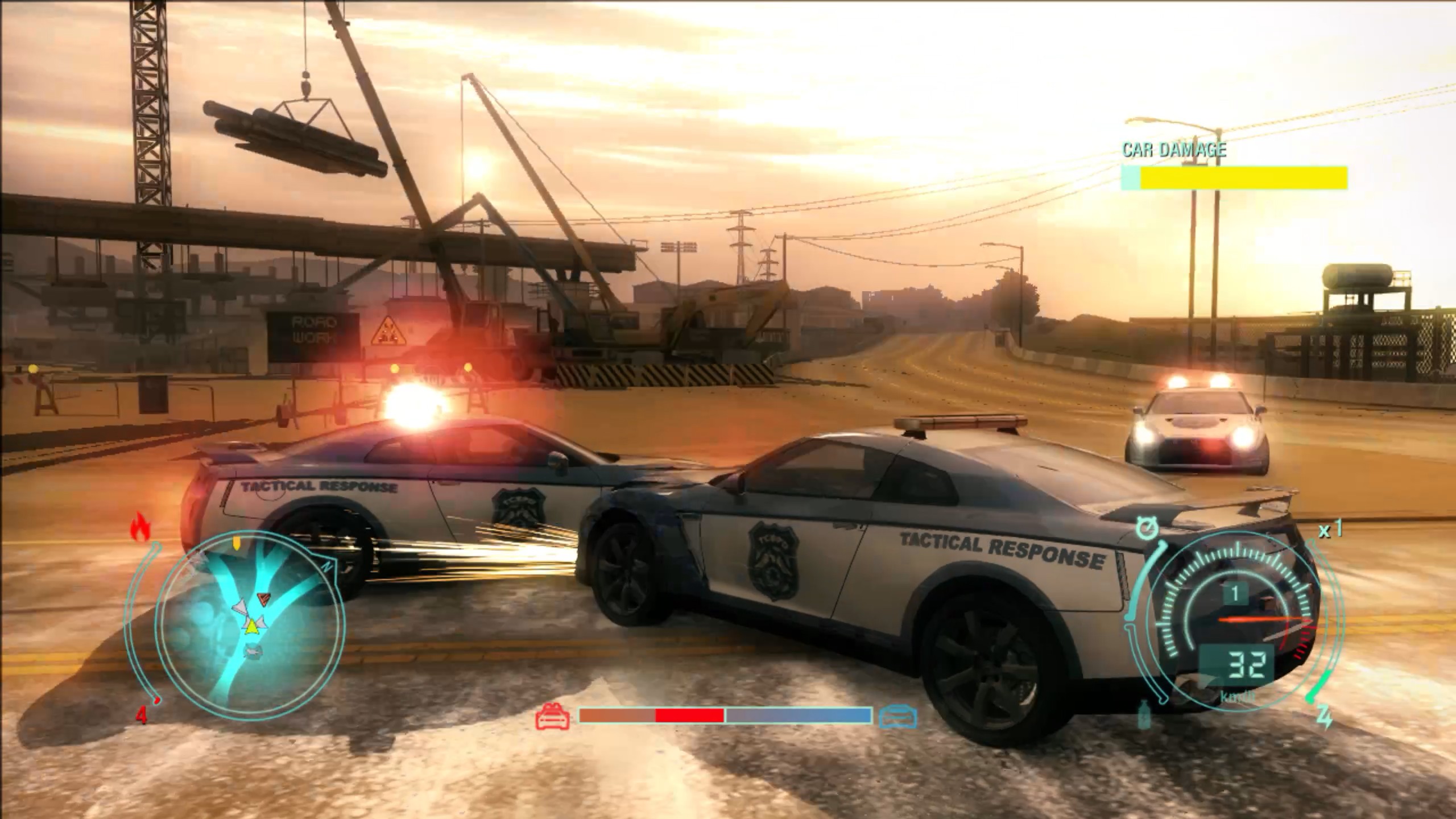 ---
Are you ready to feel the heat?

This Cop mod is so hard and very aggressive it makes you feel scary. The Reason i Created this
is because the cops in this game is not good and not fitting well for the busted scene, So That's Why i created this mods

This Mod is created by ME

- Head-on ram are now frequent at every heat level, and every job missions
- Increase the number of cops on every job missions
- Modified Cops Damage Zone to not totalled at all by front ramming ferociously(for cops)
- The Threat Level is now in right conjunction(in terms of the script)
- Modified heat level(up to 10), each heat level will have different chances of cops chasing when you idle(speeding however it's a different story)
- *Version 2* Modified the behavior of pursuit in race, the reaction of it is immediate, so i disable the countdown(with roadblock and helicopter units on race)
- *Version 2.5* The cops Were Buffed, by Increase number of backups, Long Cooldown Time, and more aggression
- *Version 2.5* Fixes the cops not spawning on any circumstances(either in free roam, race,etc) by decrease the minimum support to microseconds and increase the maximum support to the highest value
- *Version 3* Added PursuitRace code on forgotten events(Checkpoint E517)
- *Version 3* Increase # cops to trigger backup to 7 on scripted threat levels for job missions
- *Version 3* Added support for 1.0.1.18(for the GLOBAL Version as a separate), It may also work for the Origin Version.
- *Version 3* Added Cops on some challenge series events(INTENDED FOR LATEST VERSION OF THE GAME, So if you see a error on the race_bin_challenge_1 when applying the mod, which mean it doesn't work on OLD Version, but don't worry others will still be apply anyway)

It takes skill to escape the cops. This is not for faint of heart

Contains 2 Versions inside:

- GLOBAL(for WinXP Users mainly, because VltED is not compatible with that OS, It Has 2 versions, one for the steam and one for the latest version. Theoretically For the latest version, Origin version should work)
- NFSMS Scripts(required latest version of VltED, Work on all versions)

Steps for global version:

Just copy 1 version of global folder inside of Relentless cops Folder into the game's directory and then rename to "GLOBAL" unquote.

Steps for NFSMS Version:

1. Download NFS-VltED(latest version)
2. Extract the zip file
3. Open NFS-VltED
4. Select NFS Undercover Game Directory(from file Menu, and then open)
5. Then Install the script named "NFSUC_Relentless.nfsms"
6. Lastly, Save the mod first before exiting the program

NOTE: Please make sure to backup the file before attempting to apply the mod

PROBLEMS:

- When you race with 7 AI, the cops only spawn few, this is limited to a game engine and can't be fixed

Build it on VltED 4.6/NFS Undercover STEAM Version
P.S With the 1.0.1.18 patch added to it(Unofficial) for the Version 3 of my mod.

If there is a error, that's normal, the mod will still be apply(IF YOU APPLY BEFORE THEN, I Recommend installing it over again. That's for the NFSMS Version only)

NOTE: Don't use Version 2 of My mod, there is a bug that mention in the description

This is the Last Version of my mod, and will be no new things released.

Have fun escaping from the reckless cops.

Screenshots:


The HUD in the last screenshot is not included in my mod.

---
Comments
---
No comments, be the first one to leave a comment!
Uploaded at: June 19, 2020 @ 03:22