NFSMW: Fixed Strings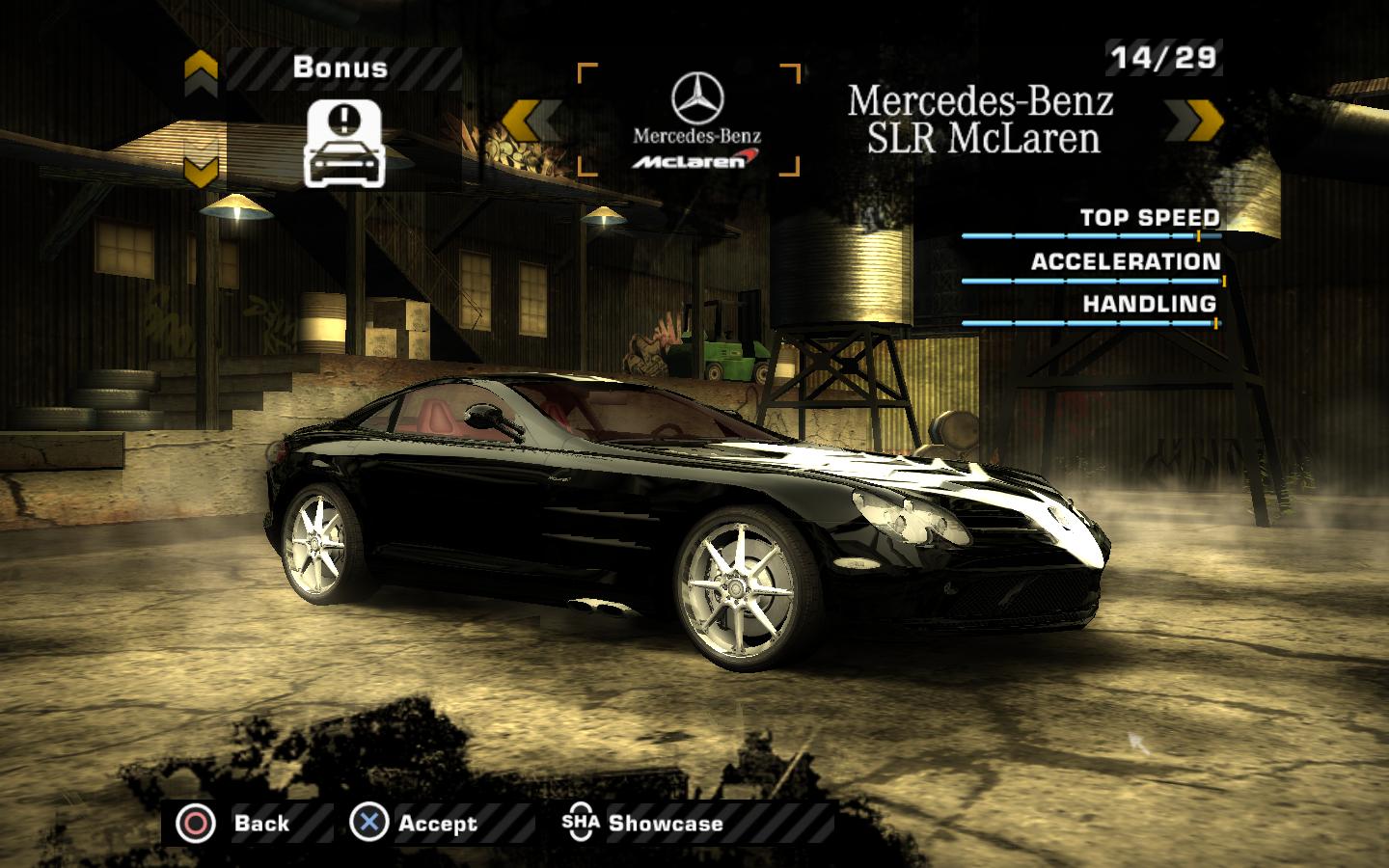 ---
Basically what this mod do, is fix missing strings on blacklists' vinyls



BONUS
RESTORED BULL'S BETA VINYL






THIS IS A STANDALONE MOD, WHICH MEANS, IT DOESN'T SUPPORT ANY GLOBAL MODIFICATIONS!

oh one more thing

if you asking for a compatible version for other mod,why don't you just fuck off?
i may or may not make a compatible version for other mods

if you have a brain, you should be able to read this right?



Works perfectly with:
NFSMW Recompiled Vinyls




CREDITS
Thanks to:

---
Comments
---
RTN14 (July 25, 2020 @ 07:32)
is this compantible with ED?
Uploaded at: July 20, 2020 @ 17:52