[NFSPS] 8K HDRI Skyboxes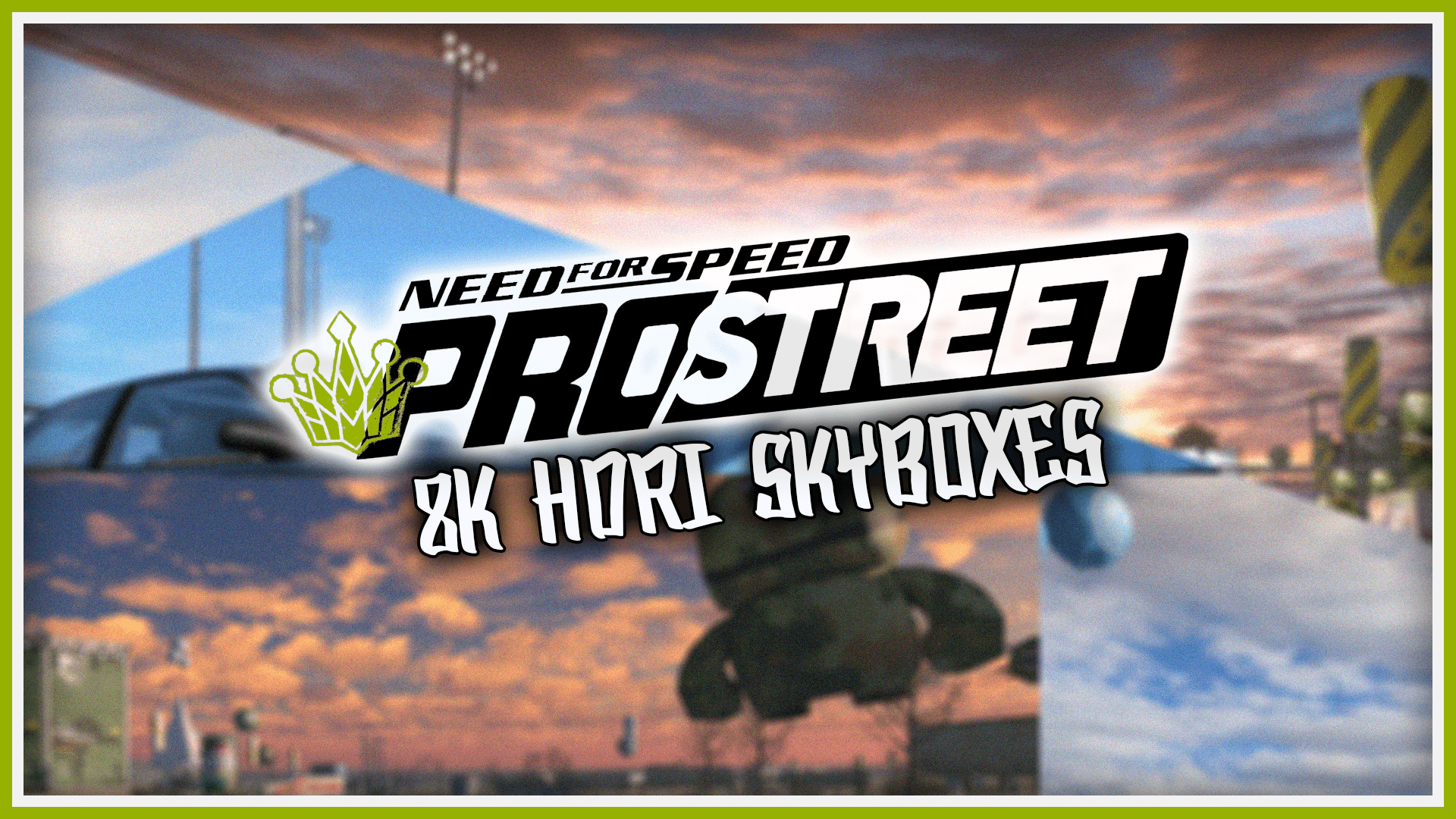 ---
8K High Dynamic Range Imaging Skybox
---


This is NOT a TexEd .tpf mod, it goes directly in the game files.

Check THIS VIDEO made by Aero to see how it looks like in action also, recommended to use with NFSPS HD Reflections for the best visual quality.

CREDITS: BadassBaboon - Aero

CHANGELOG
Curent version - 2.0:

ENVMAP textures are now properly utilized, improving water and car reflections - Thanks to Aero

Stretched skyboxes are now fixed

Skybox 4 and 14 use new and improved textures

Removed DXT5 compression from some skybox textures to improve quality

Gallery
---
---
Comments
---
xneonlight (January 06, 2021 @ 11:21)
Unfortunately, after updating the mod from January 4, the game crashes (game version v1.1).
MgS (December 20, 2020 @ 17:13)
I just loved this mod! even more because night time was added to the game, beautiful work!
Ariso (December 18, 2020 @ 01:43)
Great job!
Only one thing, is that sometimes the skies are bit stretched.
Nonetheless, great job!
Uploaded at: December 13, 2020 @ 22:42