NFS: Underground - Enhanced Career & Difficulty Mod (Hard+ Mod)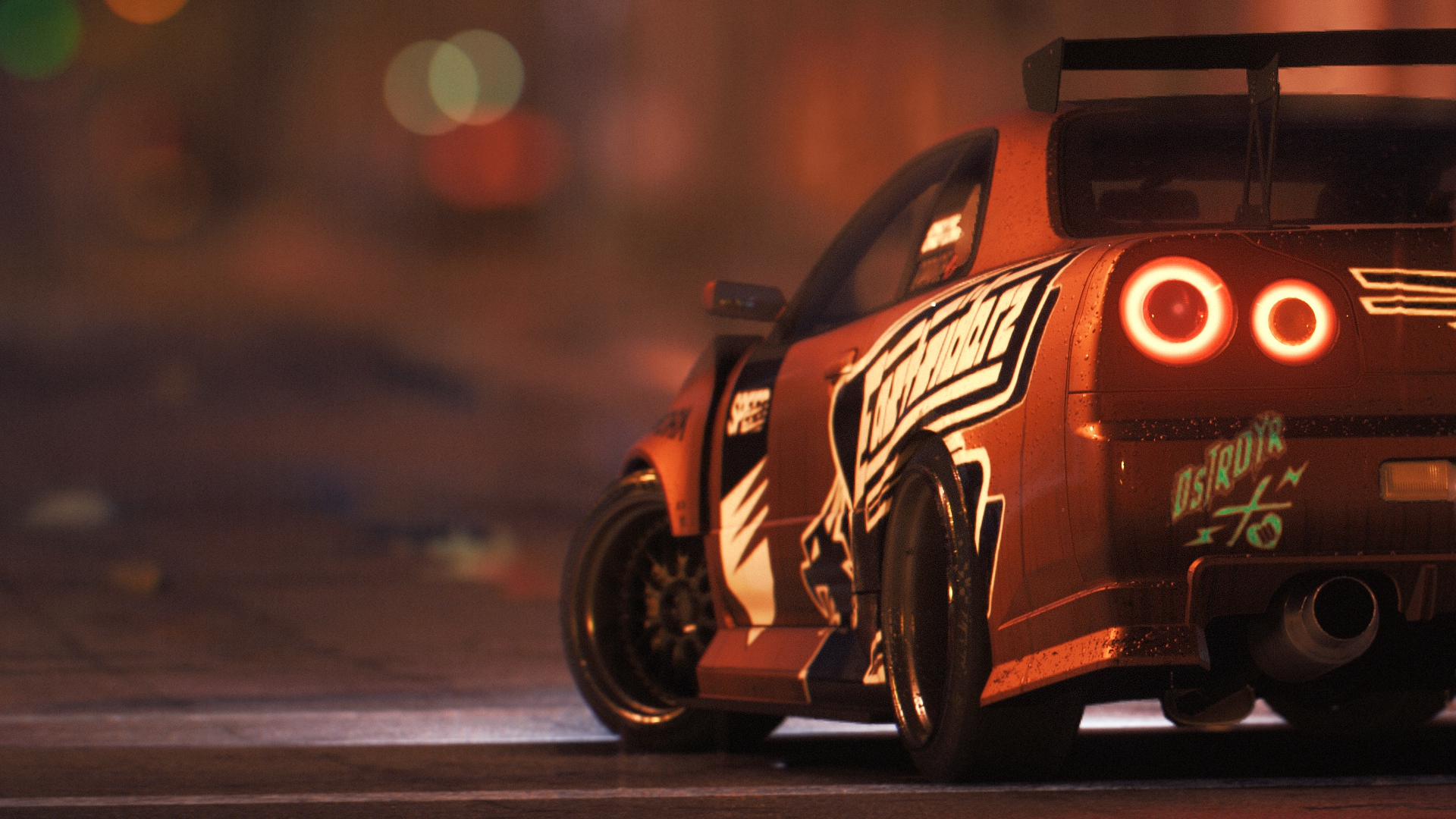 ---
Remember how it was back then when you played Underground for the first time casually? Well i tried to accomplish this by tweaking some numbers.
This simple Mod is for those who want a challenge and more fun in career mode. Now the gameplay feels more like the intro sequence of the game.

Small Update:
I played around with the traffic settings yet again. Get the last Version please, it's the definitive one. (NEW!)


The changes:
- Starting cash increased from 10.000 to 12.000

- Opponent skill increased everywhere (Easy=7, Medium=8, Hard=9 <--highest)
[Some of the early races have lower numbers to be playable]
[Drag events can be quite tricky but are still possible, tryout cars with high maxspeed]

- Traffic level maxed out (Set to 3 mostly)
[You obviously get also more Stylepoints in each Race, which unlocks vinyls much faster]

- Duration/Capacity increased for all 3 nitro levels (Level 1 nitro is now viable)

- Samantha and Eddy sprint race is replaced with a circuit
[Eddys final race is just legendary now, had so much fun playing it]

- TJ got another race track
[Lap number is still the same]

- Laps increased from 3 to 5 for Kurt's final 1vs1 race

- Laps increased from 4 to 5 for Melissa's final race

- For better variety you get your hands on some of the stuff earlier
(LVL2 mufflers are unlocked in the first circuit of the game)
(LVL3 tail- and headlights are unlocked in the first lap knockout of the game)
(LVL3 spoilers and hoods will be unlocked around event 70-75 now)
(LVL3 weight Reduction, suspension and nitro will be unlocked in the tournament around event 80)
(LVL2&LVL3 front bumpers, side skirts + rear bumpers are unlocked slighty earlier and together in a Set)


*Turn off stability control for the full legend of the street experience

Readme included
I also recommend to get "NFSU Extra Options"




















---
Comments
---