(MW) Dodge Charger R/T Concept '99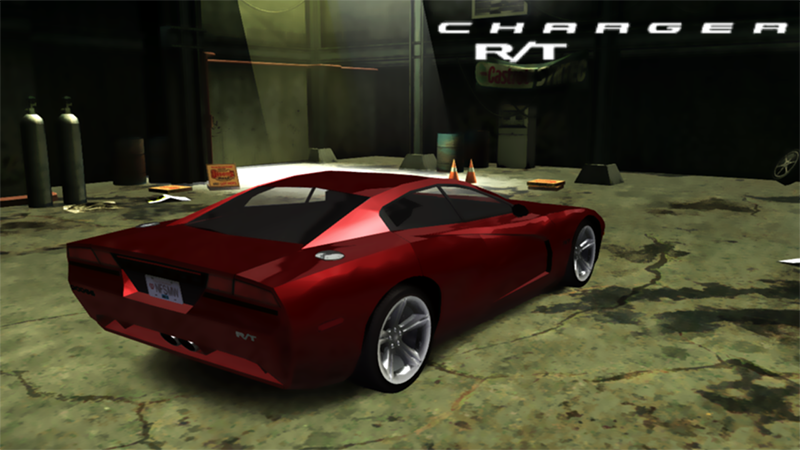 ---
Converted from Midnight Club 3 (PSP), readme included in the .zip
---
Comments
---
BadHairDay (October 06, 2021 @ 17:01)
I LOVE THIS CAR it's been one of my favorite cars ever since I first saw it as a kid in 1999. Thanks for making this mod!!!
Kataly5t (October 06, 2021 @ 10:22)
Is it only me or are the wheels really misaligned with the body? I might've had an installation problem but I doubt since Binary didn't tell me anything, and this was the only mod that had misaligned wheels (I installed your Saleen and Aston Martin Vantage as well).
Uploaded at: October 06, 2021 @ 00:03