Need for Speed: Hot Pursuit Challenges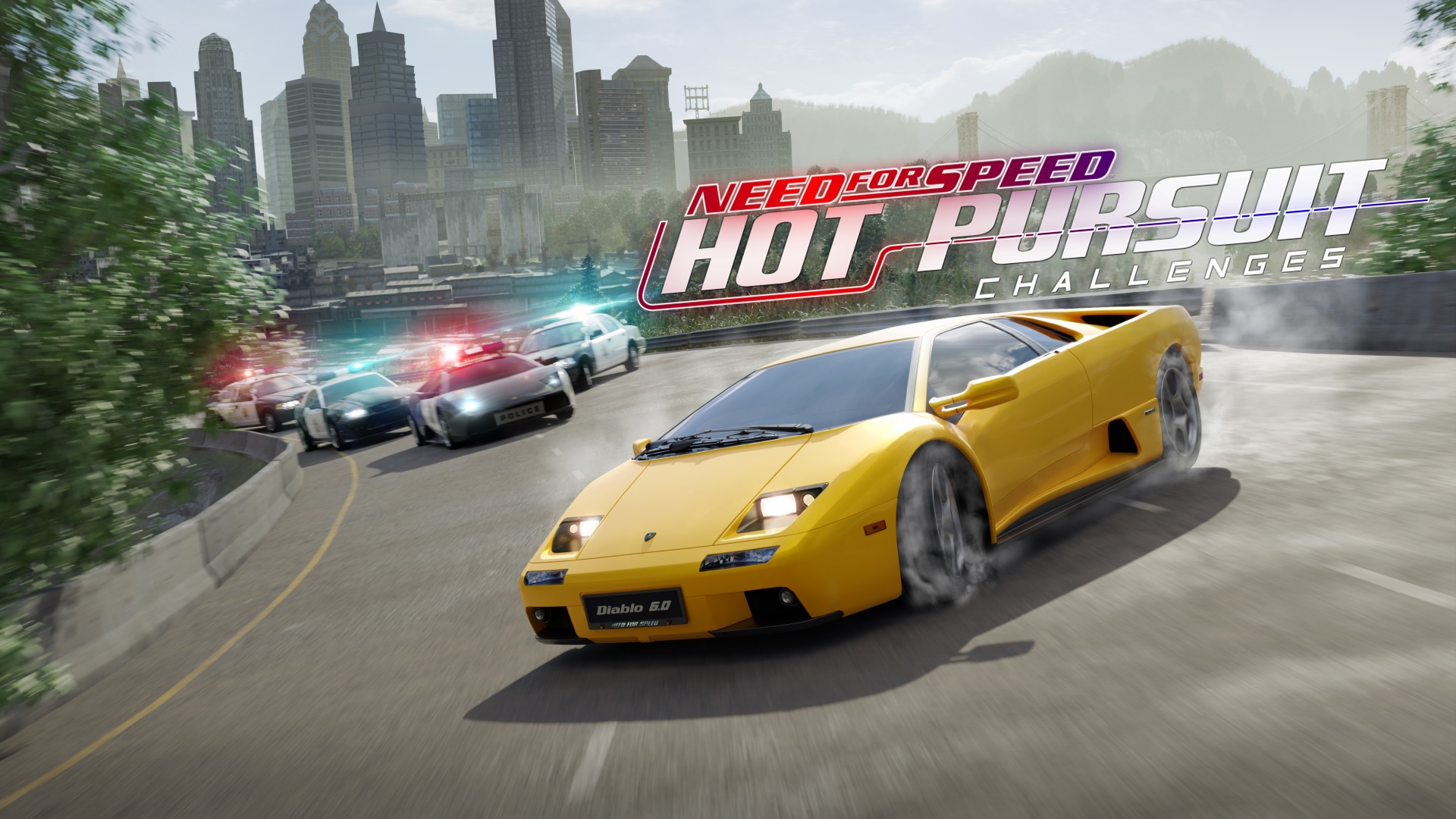 ---
NEED FOR SPEED: HOT PURSUIT CHALLENGES
---

Rule Urban Tropics and Win The Grand Race

Get your expensive car ready and go race in the new sun-shiny Rockport, full of palm trees and dangerous cops.
You will get 50 new races, which will be completely new in the game! Game modes such as: Circuit, Sprint, Lap Knockout, Time Trial, Pursuit challenges.
Lots of races lets you choose how you want to roll. But be careful and don't crash your wheels!
Earn enough reputation to get into greatest global race against best racers in the town.




Find out more at:


This project is distributed free, and is not made to be in any way commercial. All rights for the original game, NFS Most Wanted (2005), are reserved to Electronic Arts.
---
Comments
---
Uploaded at: November 16, 2021 @ 12:27
---
Download