(PS VITA)*UPDATED AGAIN Selectable cop cars and the multiplayer exclusive ford fiesta ST for the vita port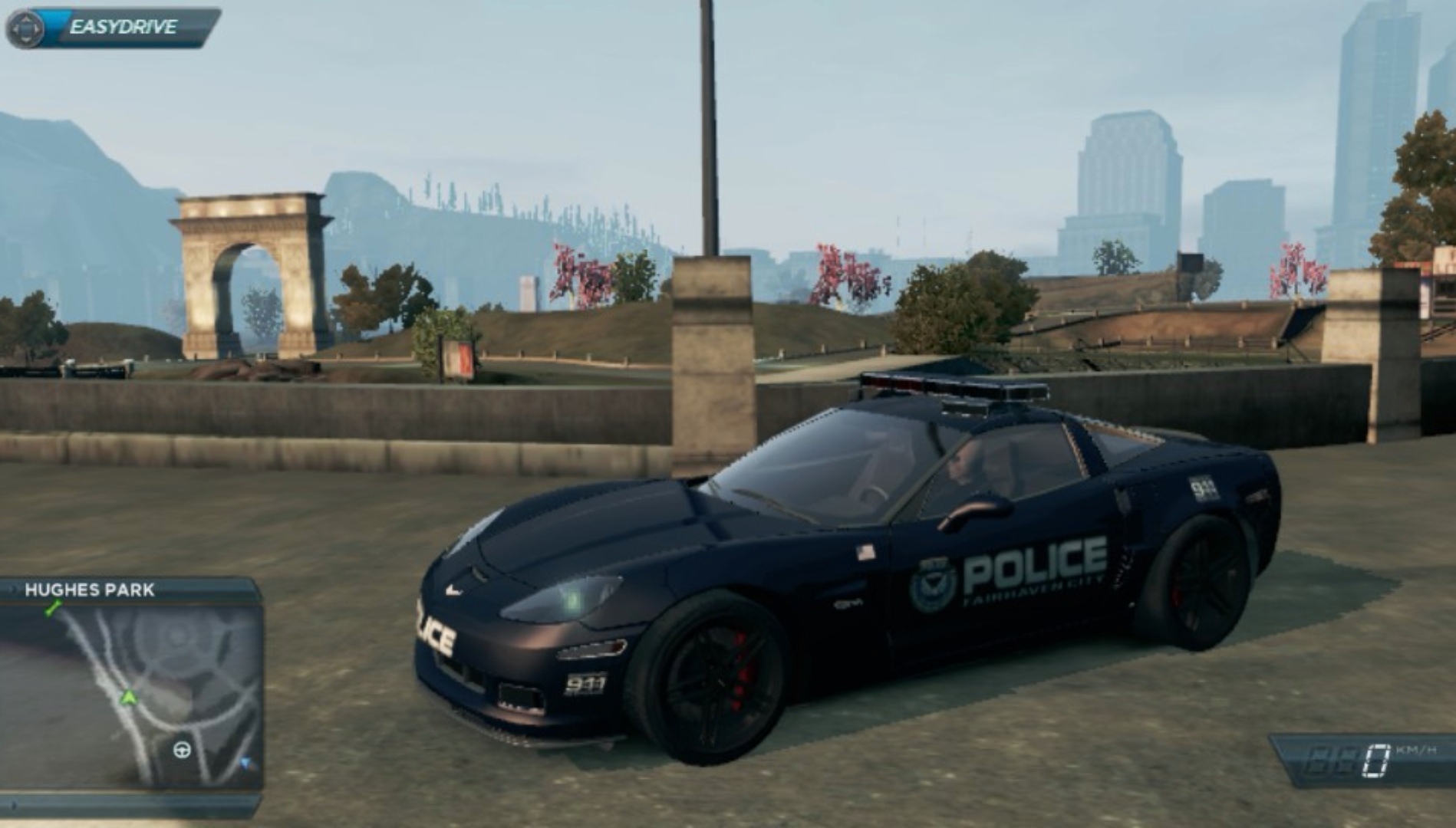 ---
UPDATE: All 5 pre order cars are now selectable as well including the slim jim srt8 charger and the SWAT VAN(friendly tip, its pretty useless lol)
You can now select all 4 cop cars and the multiplayer exclusive ford fiesta ST from EASYDRIVE.
The installation is pretty straight forward if you got a hacked/jailbroken(call it however you want)system. Your system must have both nonpdrm and repatch plugins(google it)installed to work. The modded files must go in ux0/repatch/PCSB00183/GAMELOGIC/ . (The PCSB00183 may be different if you are from a different region and you should rename it accordingly e.g the US version is: PCSE00089)
I only own a ps vita system and not a PS TV system so i dont know if that works there(there shouldnt be any reason why it shouldnt).
I also want to give a huge shoutout to danz because without his car list ID and instructions on how to make the noesis tool to work this wouldnt be possible.





---
Comments
---