Sesto Elemento Colour Patch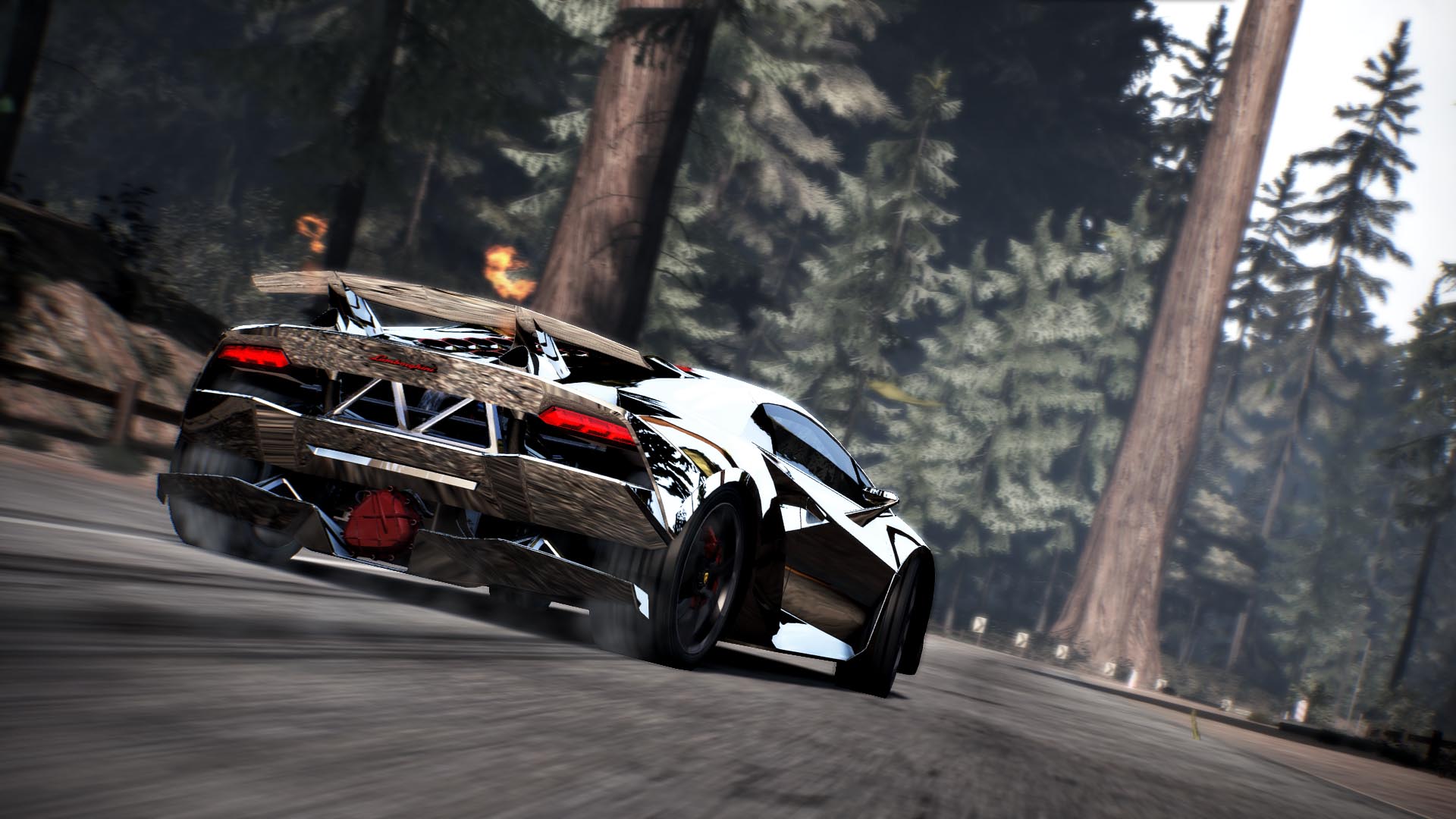 ---
Description
---

More colours for Lamborghini Sesto Elemento.
Added colours:
SILVER METALLIC (Chrome)
RUBY RED
ORANGE AMBER
HELIODOR YELLOW
SAPPHIRE BLUE
LAPIZ LAZULI
EMERALD GREEN
SPARKLING TOPAZ
SILVER BLUE DIAMOND
BLACK HEMATITE
To prevent game crashes for other players who do not have the mod, i added all 9 colours from ccx as a replacement for "Custom Paint".



Installation
---
Extract the .zip file, copy paste VEH_1111150_MS.BIN into Need for Speed Hot Pursuit Remastered\VEHICLES folder.

Make a backup if you want to unitall it later.

Credits
---

Noesis scripts by DGIorio
Testing by EnthuseGT
Mod by ModularP72

---
Comments
---
No comments, be the first one to leave a comment!
Uploaded at: May 03, 2022 @ 06:46