Post-Processing FX Tweaker [MW12]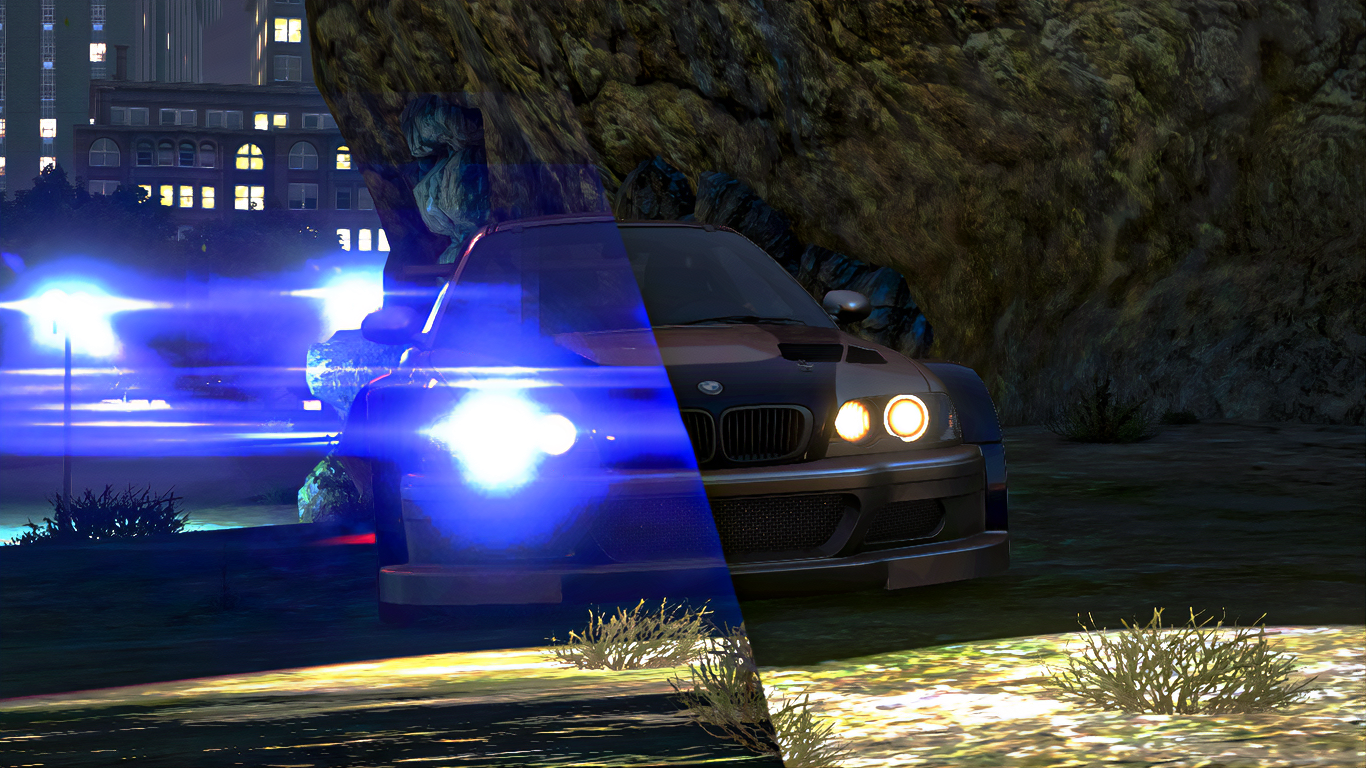 ---
Need For Speed: Most Wanted (2012) still holds up to today's standards well in terms of graphics. However one thing that ALWAYS bothers me is the Post-Processing effects that is present in the game. There are too much anamorphic flares and other distracting effects, which pretty much blocks some parts of the screen.

Clean up your screenshot and gameplay with this modification!

This modification will let you remove:

Anamorphic Lens Flares


Lamppost Light Rays


Autumn Tree Leaves


Bright Police Light Flares


Other Effects


Sun Flare





The archive has multiple versions to choose from, for example if you still want the sun flare and autumn leaves, you can pick version 2.

Known Issues:

Police lights on Dodge Chargers are vertical, looking forward into fixing that.



Recommended:
HD Effects by Aero - Remove Screen Dirt
Realistic Plugin v4.02 - Camera Control & Hide UI
Photo Mode - Screenshot & Effects

Screenshots:

---
Comments
---
Furious7C (November 13, 2022 @ 02:51)
Very nice, looks much better without the low-res lens flare textures
Uploaded at: November 11, 2022 @ 21:26