NFS 2015 Revamped Handling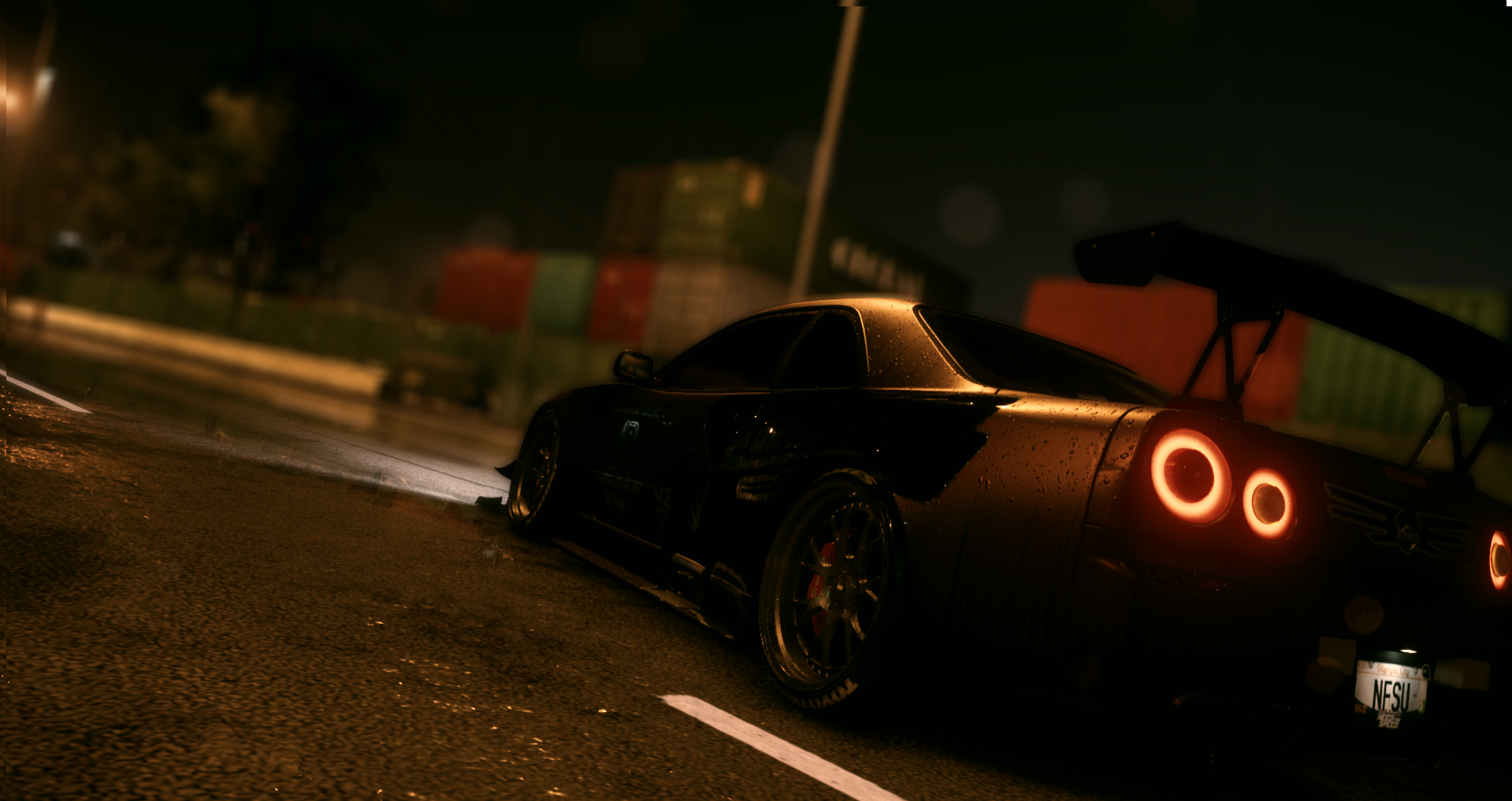 ---
IMPORTANT: This is still a very early work in progress. Anything you experience in this mod is subject to change in the next version.

What does this mod do?
It aims to provide a more balanced and less frustrating gameplay experience for NFS 2015 by making Grip more viable to use and tuning Drift to be less overpowered. In the future, I'm hoping to completely bypass customization restrictions, among other things.

What's included in this version?
Global changes to handling (tuning cars until they feel right may take a while, but it is definitely worth it in the end).
Time Nitrous refills faster to balance it with the bonus that drifting gives Action Nitrous.
Stance tuning has been tweaked to allow for lower cars, more track width, and more camber. Cars in your garage may be affected by the changes and will have to have their stances edited.
Cops are in the process of being buffed, with a lot more tweaking coming in the future. Ventura Bay PD is waiting for you.
Crash cams have been made less intrusive and jarring, but still take away control from the player. I'm still experimenting with how to remove them completely, but for now I have a pseudo-solution.

How to install?
It should be as simple as extracting the archive to anywhere of your choice and opening the mod manager. Once it opens, navigate to the directory that you have NFS 2015 installed and select NFS16.exe. Then, select the mod and make sure it's enabled. If you have any issues with installation, let me know.

ONE LAST REMINDER that this is still an extremely early version of the mod. DO NOT expect things to work perfectly at this point or even anytime soon. That being said, please report all bugs and inquiries to me so I can work on them and use feedback to create a better mod.

HOTFIX 0.1.2:
Fixed some center steering issues. Cars should now feel more responsive after completely locking a turn in a direction.
A bug with the Fairlady 240ZG's suspension should be fixed now.
Tweaked the cops just a bit.

UPDATE 0.2.0:
Tweaked handling a bit, improved handling of FWD cars.
Cops may or may not be tougher now, they have minds of their own.
Multiple cars have had most of their customization restrictions removed
-"Unrestricted cars" include: Acura RSX, BMW M3 E46, Honda Civic Type R, Mazda MX-5 NA, Nissan GT-R Premium 2015, Nissan Silvia, Nissan Skyline GT-R BNR34, Nissan Skyline GT-R BNR32, and Toyota Supra. Eventually the entire car list will be capable of this.

UPDATE 0.2.5:
A stopgap until the next "major" release.
Steering should feel less heavy now and wheels should lock far less than before.
Cops were tweaked again.
A few more cars are added to the "unrestricted" list: RSX after I realized that I never finished removing the restrictions, Honda Civic Type R, BMW M3 E30, Chevrolet Camaro Z28, and the Corvette Z06.

TODOS:
Work on FWD cars to improve the rev limiter while steering.
Finish removing restrictions, including the ones on bodykits.
Make the handling smoother, especially when using the brakes.
Remove crash cams entirely.
Other important things.




---
Comments
---
Uploaded at: March 14, 2018 @ 06:11
---
YouTube Video
---