NFS Undercover - UCE Preset Pack 1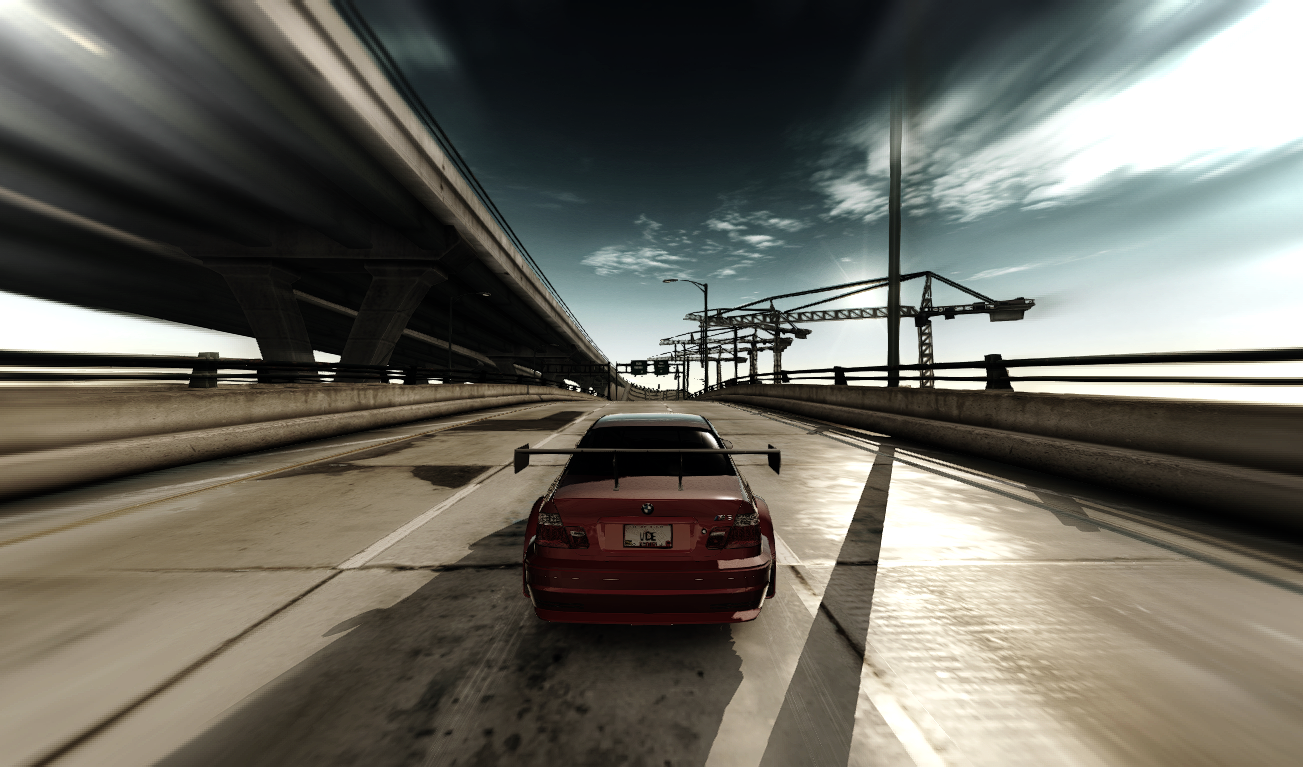 ---
Note: This custom mission UCE preset pack mod works only if you have [Undercover Exposed v1.2 mod installed

The theme of this UCE preset pack for UCE is Beginner's Practice, as I've started to recently learn how to make UC preset cars, as these upcoming mentioned 3 cars are the first preset cars I have made for UCE.

Special thanks to NI240SX for teaching me how to make preset cars for Undercover.

This preset pack contains 3 cars, which they are:

- MW 2005 Beta Red M3 GTR (Race) (Mission 'Rocket Ride')
- Dreamy Ghost's NSX replica (Tokyo Xtreme Racer ZERO boss) (Mission 'Duel')
- Hot Pursuit 2 cover car, Lamborghini Murcielago (Mission 'Betrayed')

All of these mission preset cars for UCE have fully maxed out upgrades, but be careful when using these cars if you have the experimental handling and physics enabled through the Undercover Exposed installer.


---
Comments
---
No comments, be the first one to leave a comment!
Uploaded at: September 11, 2023 @ 21:56