NFSC - Buffed Automatic Transmission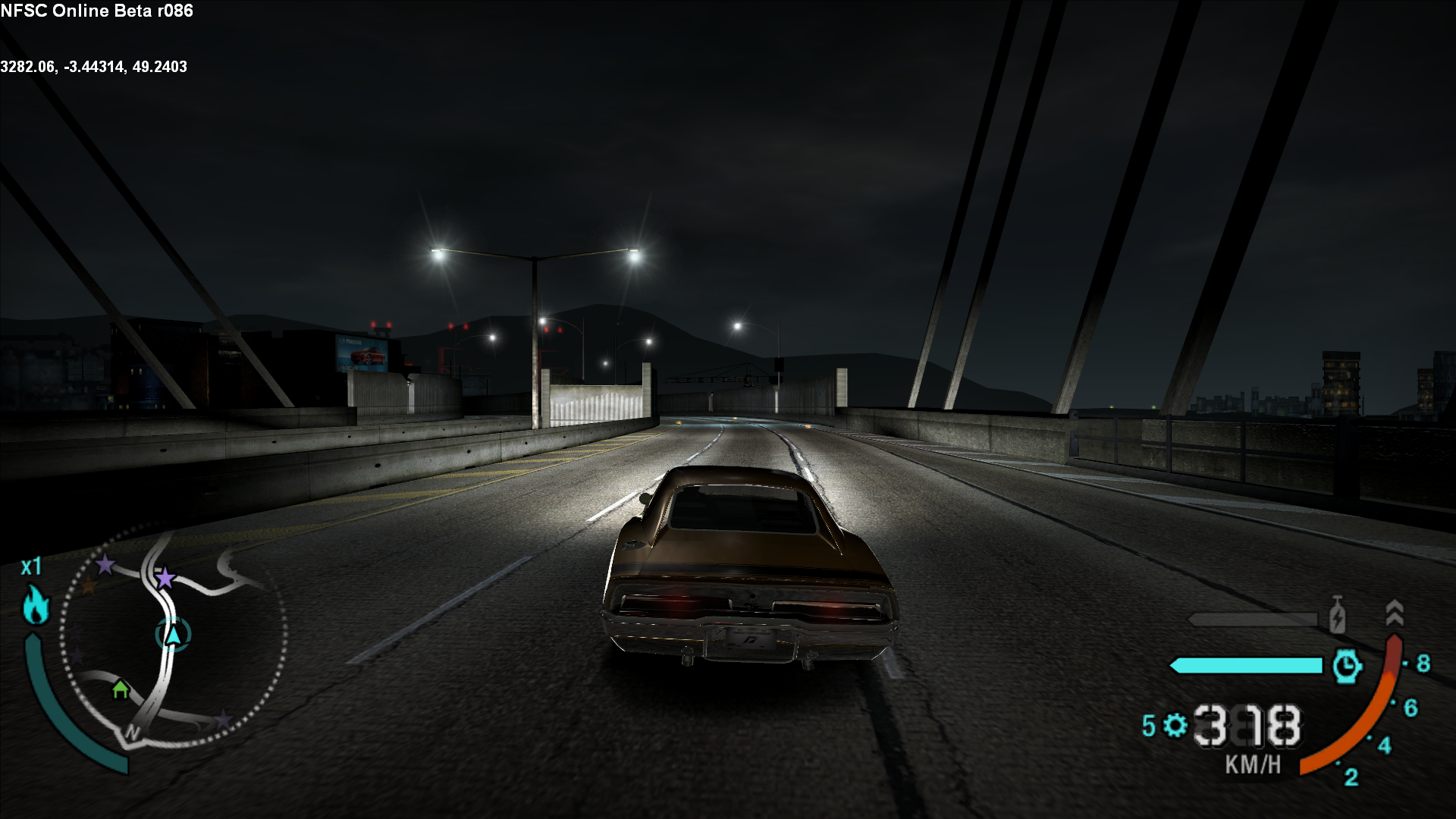 ---
About
This mod buffs the automatic transmission to be on par with the manual one. The redline is now higher for all vehicles.

Installation

Download and install an ASI loader that works with the game.

Make a folder called scripts in your game folder and place the downloaded ASI file in it.

Enjoy!

Changes
Version 1.0 - Initial release.

Version 1.1 - Conformance to NFSMods requirements.


Contact
If you'd like to keep up with my latest releases, or report an issue with one of them, be sure to join my Discord server.

---
Comments
---
Uploaded at: October 15, 2018 @ 19:47