Most Wanted Online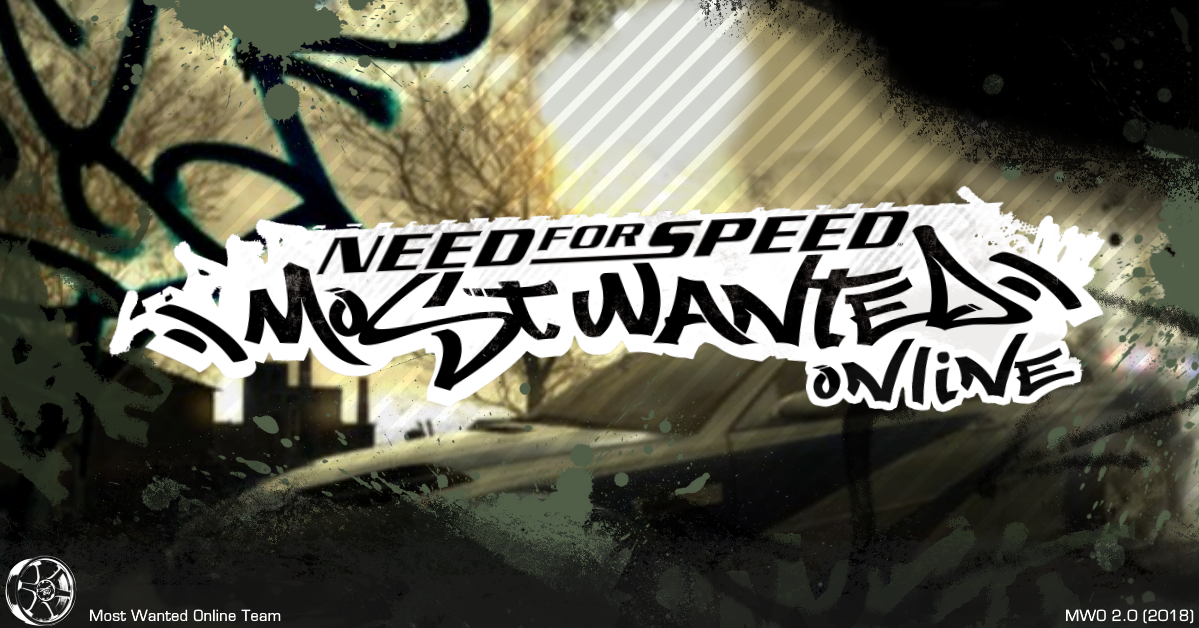 ---
New online mode for your childhood game. Isn't it great?

I am osdever, and I proudly announce that MWO 2.0 is now in its open beta stage!

Changelog is huge, let's take a look at it:

- The biggest change is that we rewrote the whole client. It's now an ASI file and not an executable anymore, and there are way less bugs!
- Car model sync is up and running now! This has never been a thing in MWO before, but thanks to nlgzrgn and berkay it is.
- Y'all can talk in MWO now! The chat is pretty buggy, but it's at least there.
- Rockport has night! MWO has an exclusive mod from me, and with it MW has a full 24-hour time cycle.
- Not everyone there is a modder, this is pretty obvious. That's why MWO has an installer now!
- In races, you will see people's actual nicknames instead of the AI ones.
- Car lights are synchronized across clients now! And no, if you switch cop lights or headlights on/off via ExOpts people won't see it.
- There is an account system so people can't steal yo' nickname. You gotta register in Haont to play MWO. Why Haont, you might ask? Well, these account will be used in some future projects.
- The launcher has been revamped. Fuck ArtyIF and his shit coding skills. It's not his launcher anymore.
- You can compete in your speed now! We have speedtraps placed around the world (y'all gotta find them yourselves), and they show leaderboards.
- Some FNG hackery has helped us in adding a little MWO Info Panel in the top left corner. Looks nice, doesn't it?
- For y'all American fellows we have opened an American server. You can choose it in the launcher.

This is it. We have spent more than two months on it, and y'all spent almost two months waiting. Let's try it out now! Thanks for being there, for waiting and for motivating us. If you have spare bucks, you can spend them on donating us: https://patreon.com/mwo.

That's all I think! Have fun online and be sure to join our Discord server: https://discord.gg/gcPzKwq.


---
Comments
---
Uploaded at: August 28, 2017 @ 12:39
---
YouTube Video
---