Most Wanted Online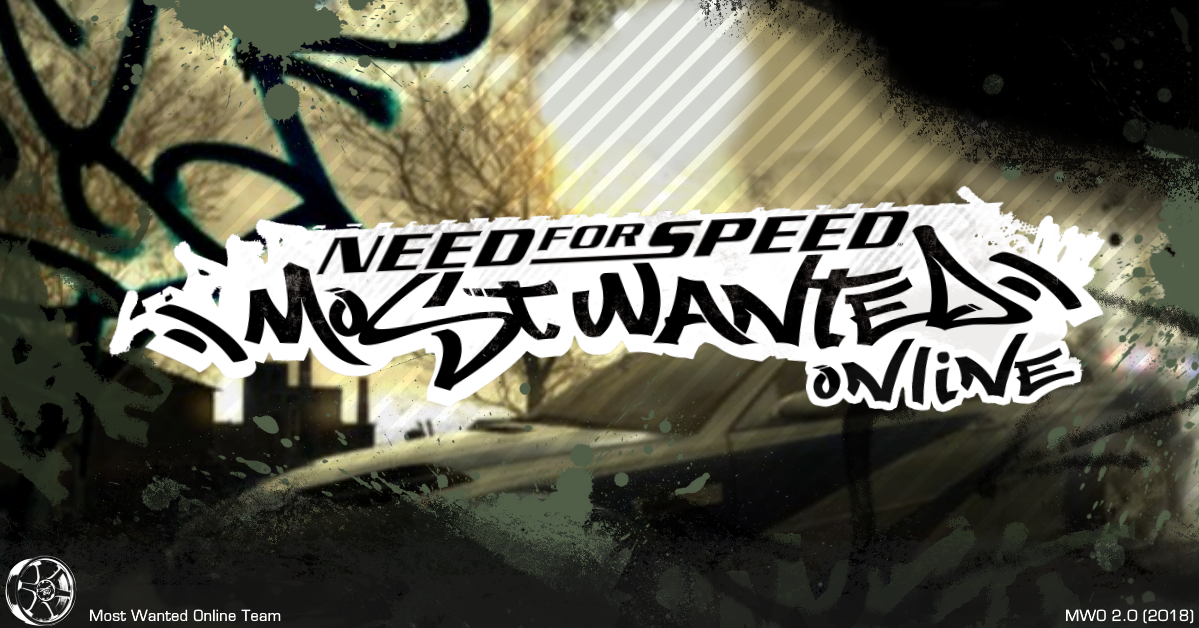 ---
Your childhood game is now online. Isn't that great?

This was one LONG month of waiting, and one LONG month of MWO being down for people. Today I proudly announce that Most Wanted Online 2.0 RC1 is out!

Let's take a look at the changelog:
- The biggest changes are a full rewrite of the server and the opening of our EU server. Let's roll in it!
- Yo, we've got 4 new cars now! Thanks to the MWCP team and especially @ctrl, @Bryan623 and @HunterSteef (379Felipe), by the way. You need a new savegame to drive those, though.
- Y'all can race! Game lobbies are working, and they are pretty fun. Still not fully stable, though not this of a nightmare, unlike the previous version.
- The main reason why people didn't play MWO was crashes. We have rewritten the whole player system on both sides, along with the car spawn, and it should be way more stable now. Report any issues in #bug_reports, though.
- Ever thought of playing mwo with over 100 players? Well, that's very possible now! The new server and our smart sync system can potentially handle infinite amounts of players.
- The sync has been heavily optimized, and the game doesn't give any network errors even with dozens of players in game.
- The game has became old, so we've decided to make it a liiiiittle bit better. Enjoy our built-in Bleach Bypass effect!
I can't really think of any more changes, there have been a lot of minor ones that aren't worth mentioning. Let's fire it up!
By the way, US-1 is not open yet, please wait some time for it. By the way, if you have spare bucks, you can spend them on donating us: https://patreon.com/mwo.

That's all I think! Have fun online and be sure to join our Discord server: https://discord.gg/gcPzKwq.


---
Comments
---
Uploaded at: August 28, 2017 @ 12:39
---
YouTube Video
---
Youtube videos are disabled.