NFSC - Car Array Patch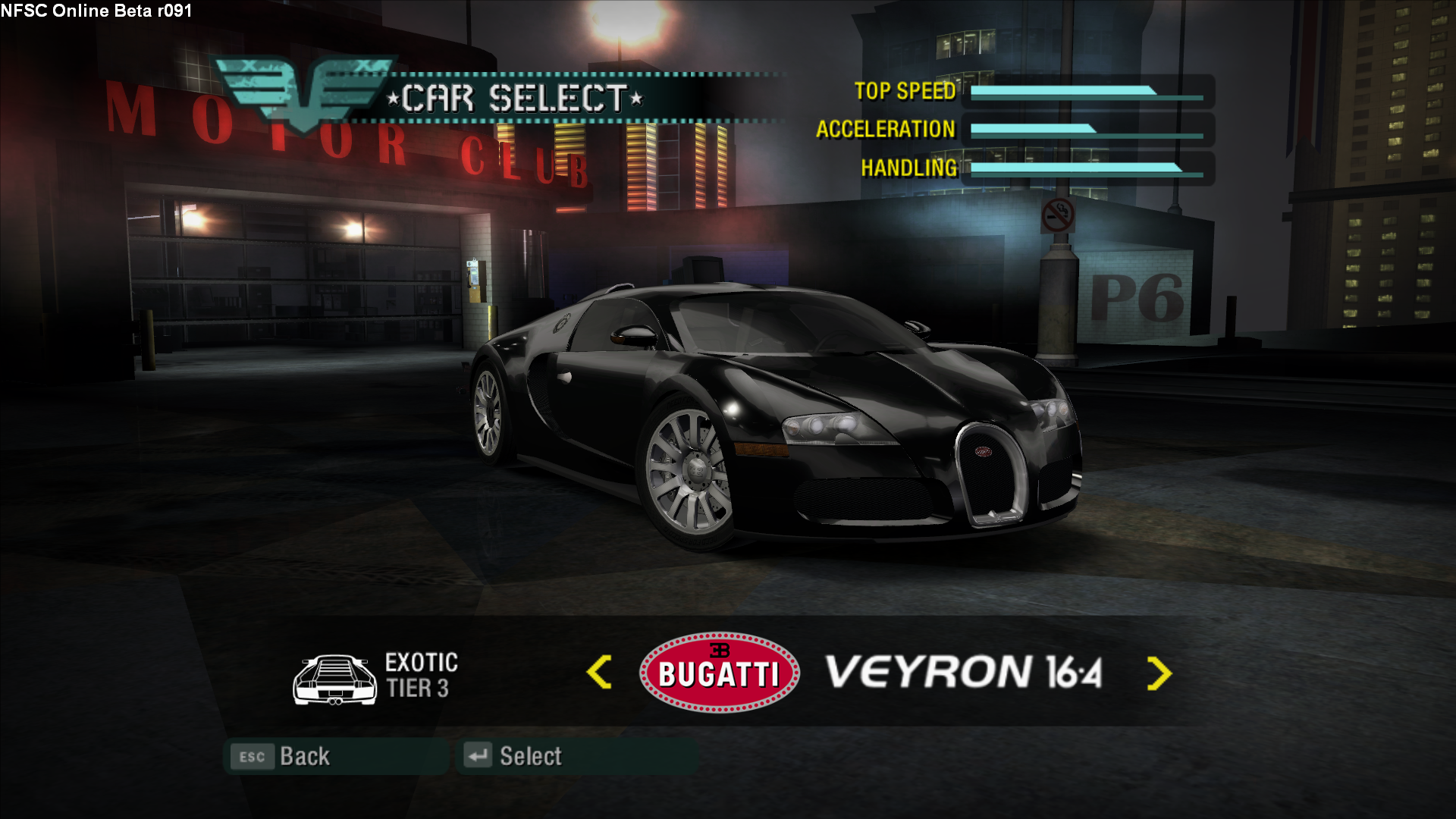 ---
About
This mod lets the game handle add-on vehicles up to 127 by patching various hardcoded functions.

Installation

Download and install an ASI loader that works with the game.

Make a folder called scripts in your game folder and place the downloaded ASI file in it.

Enjoy!

Changes
Version 1.0 - Initial release.

Version 1.1 - Fixed an issue where the mod could not be loaded.

Version 1.2 - Fixed an issue where the game would crash when completing an event.

Version 1.3 - Conformance to NFSMods requirements.


Contact
If you'd like to keep up with my latest releases, or report an issue with one of them, be sure to join my Discord server.

---
Comments
---
Uploaded at: December 26, 2018 @ 20:03