Need for Speed Carbon - Car Array Patch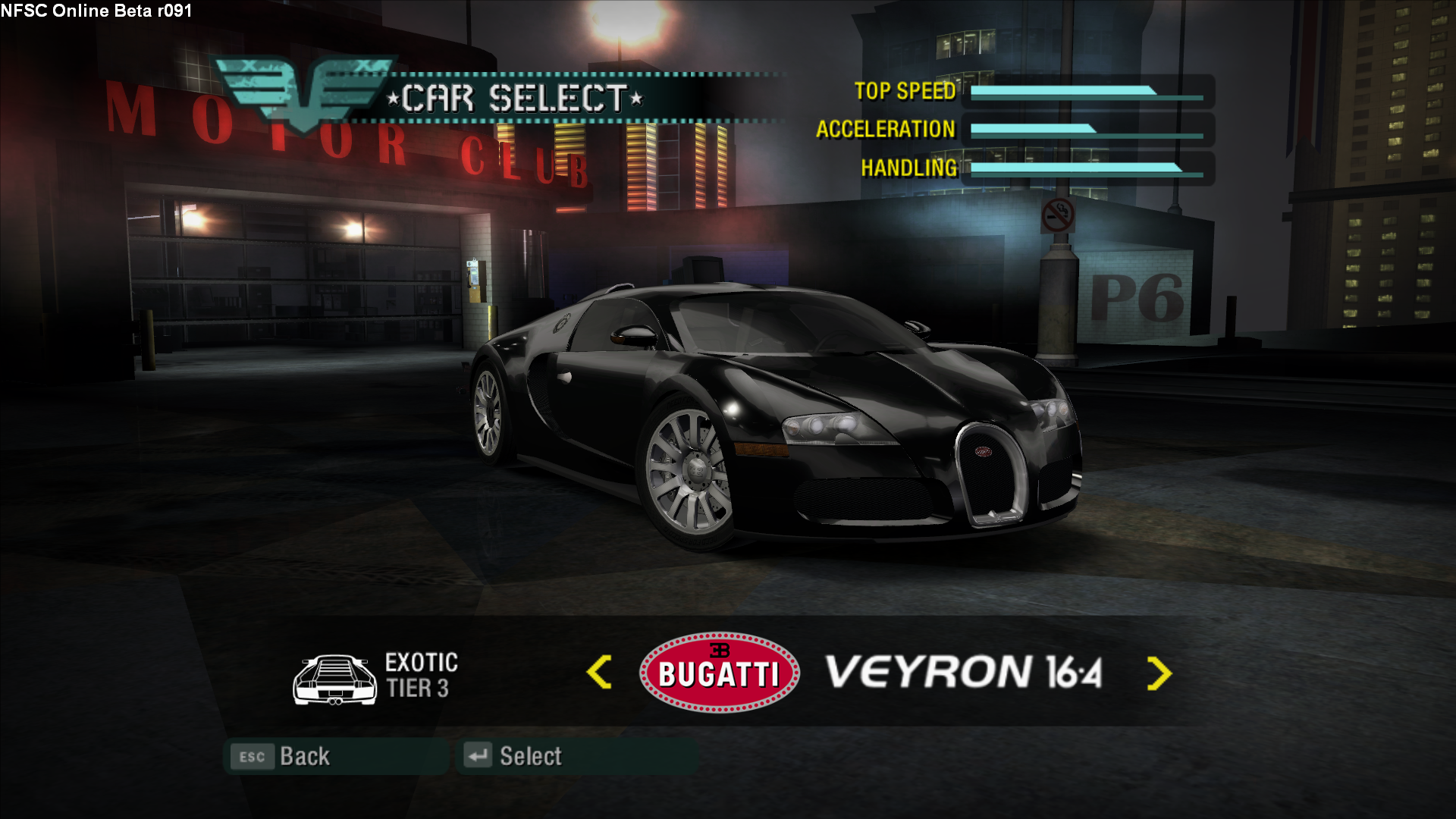 ---
This mod aims to extend the car array limits of NFSC. You'll need an ASI loader in order to use it.

To note: there is an alternative version of this, (NFSC Unlimiter) made by nlgzrgn.
Do not use both of these mods at the same time, use the one that works best for you.

Furthermore, if you're using Widescreen Fix, disable the CrashFix in the .ini to prevent issues.

You'll still have to add in the GLOBALB car entries and hashes yourself for this to work.

Thanks to nlgzrgn, 379Felipe, and everyone else who helped me with this project.










---
Comments
---
Uploaded at: December 26, 2018 @ 20:03