Zephyr's Agera R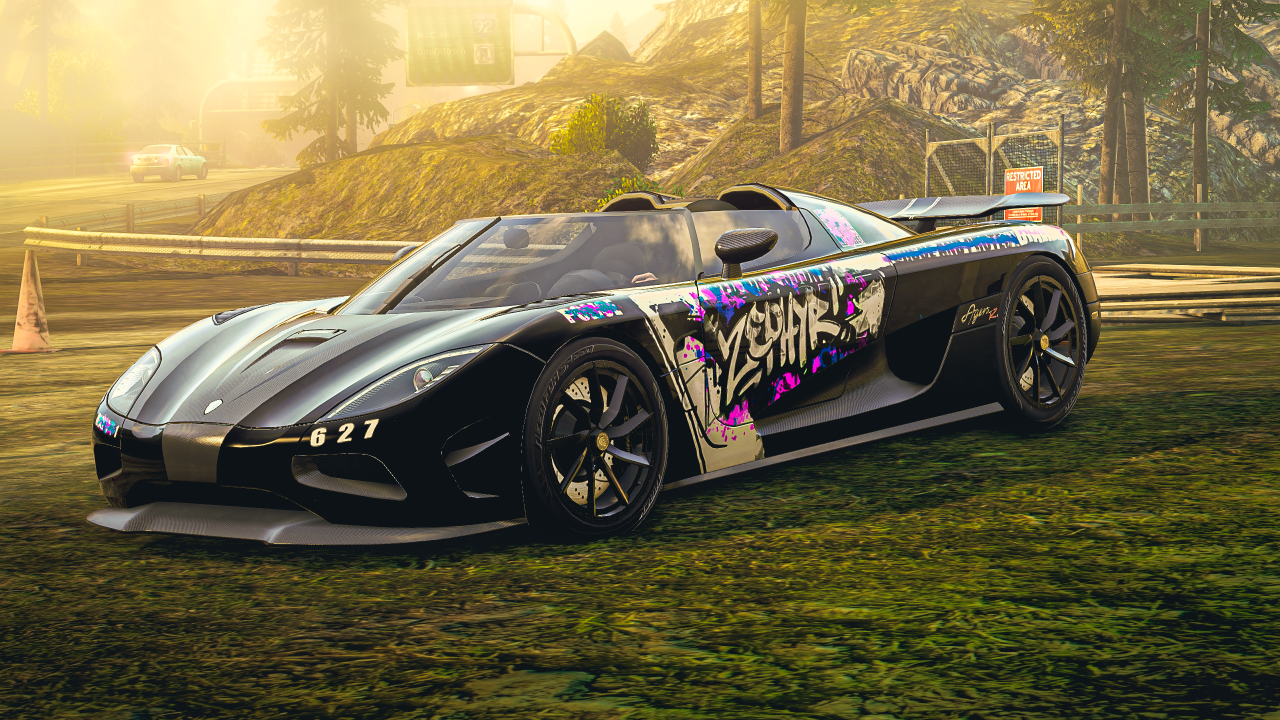 ---
NFS

Most Wanted

- Zephyr's Agera R
v1.0
By

7

n

d

r

e

w

and SwiftZC33S
Made with Livery for normal cars (UV Fix!) and NFSMW 2012 Texture Replacing Tools

Changelog:

Notes
The livery only appears on the car driven by the player. It does not appear on AI driven or Jackspot cars.


Requirements:

Usage guide:
Extract the .7z archive

Open the game's installation folder

Open the VEHICLES folder

Make a backup copy of VEH_589261_HI.BNDL

Copy the extracted VEH_589261_HI.BNDL and override the original file

NFSMods Discord server

Report bugs and give feedback on my blog or NFSMods.

You are not allowed to redistribute this mod or include it in modpacks without my permission.
If you found this mod outside of NFSMods, contact me.
---
Comments
---
No comments, be the first one to leave a comment!
Uploaded at: July 13, 2022 @ 21:35