Beta Menus & Intro [v1.4]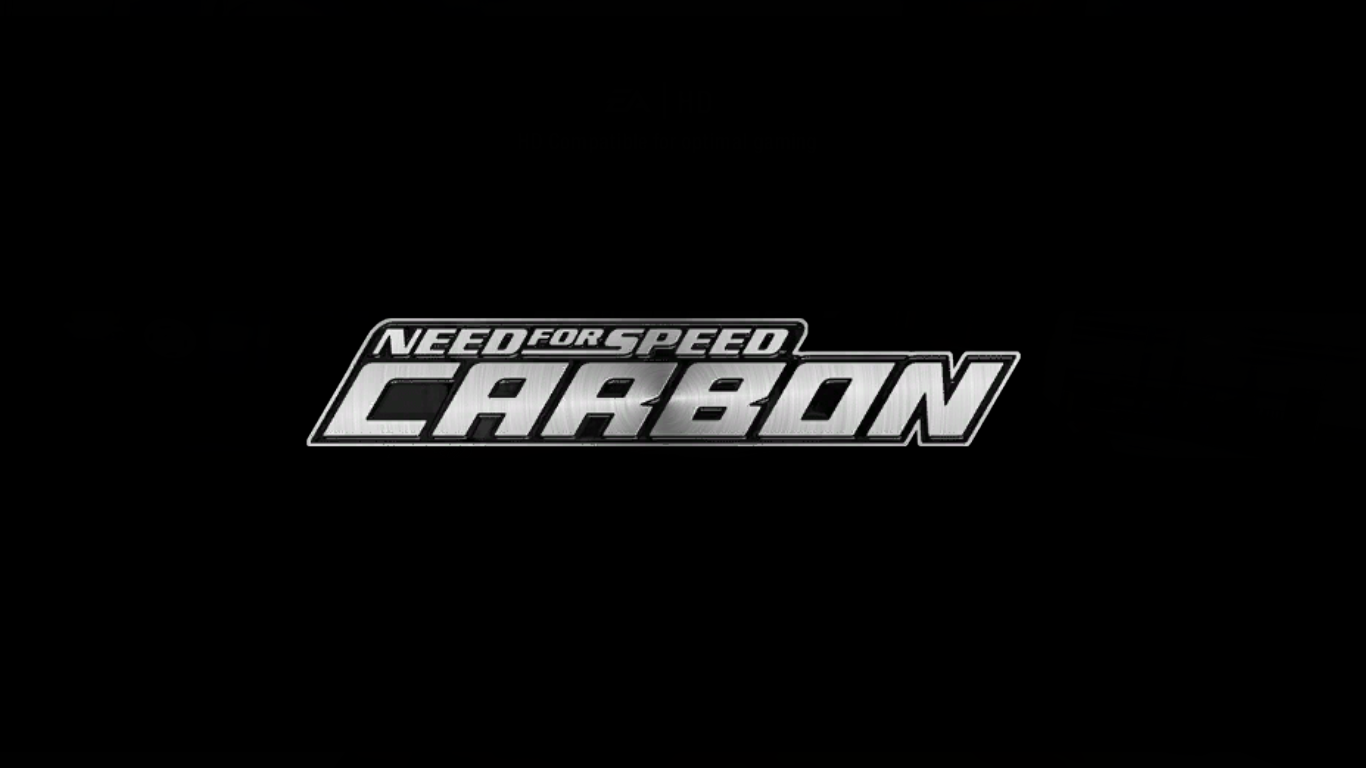 ---
NFS Carbon (2006) - Beta Menus & Intro
Version 1.4

This mod imports beta menus from Pre Release builds of the game and Xbox Original Demo.

NOTE: It's recommended, to backup FRONTEND and GLOBAL, and your game is not on a system drive.

Installation:
1. Open Binary v2.9.0
2. Choose "User Mode"
3. Choose "Install.end"
4. Save changes.
5. Run the game.
6. Enjoy!

This mod is recommended to be used with:
- Widescreen Fix
- Extra Options
- HUD Resizer
- HD Reflections
- Beta Texture Pack
- Xtended Input (if you're playing with controller)

>> Screenshots: Imgur link



Bugs/Issues:

Changelog:
v1.0 - v1.4

Added recreation of FeCrewLogoColourChooser.fng (Leipzig Build)

Added recreation of FeColourChooser.fng (Leipzig Build)

Added FeChallengeSeries.fng (Xbox 360 Preview Build)

Added Loading_Tips.fng (August Build)

Changed Binary installation method

Removed experimental asi

Added Font from Xbox Original Demo

Fixed issue with FePauseMain.fng

Fixed issue with Install.end

Added Binary installation method

Fixed issue with DEMO_SPLASH.fng

Added FeWorldMapQuickList.fng (Xbox Original Demo)

Added FePauseMain.fng (Xbox Original Demo)

Added Loading.fng (Xbox Original Demo)

Added DEMO_SPLASH.fng (Xbox Original Demo)

Added attract_english_ntsc.vp6 from Xbox Original Demo


Credits:

heyitsleo (Special asi script)

D4rkNFS4143 (Fixing the font)

nebulafdv2 (Compiling FEngLib from the sourcecode)

AleX (Editing FNGs, releasing mod)


Tools Used:

Binary

FEngViewer

NFS Disculator

SatEditor

FEngCli


If you have problems with my mod you can DM me in Discord!

Discord Username:

You're NOT allowed to re-upload my mod anywhere else without my permission.
You can use my mod on your modpack as long as you give me credits.


















































---
Comments
---