Liaxis' License Plate Pack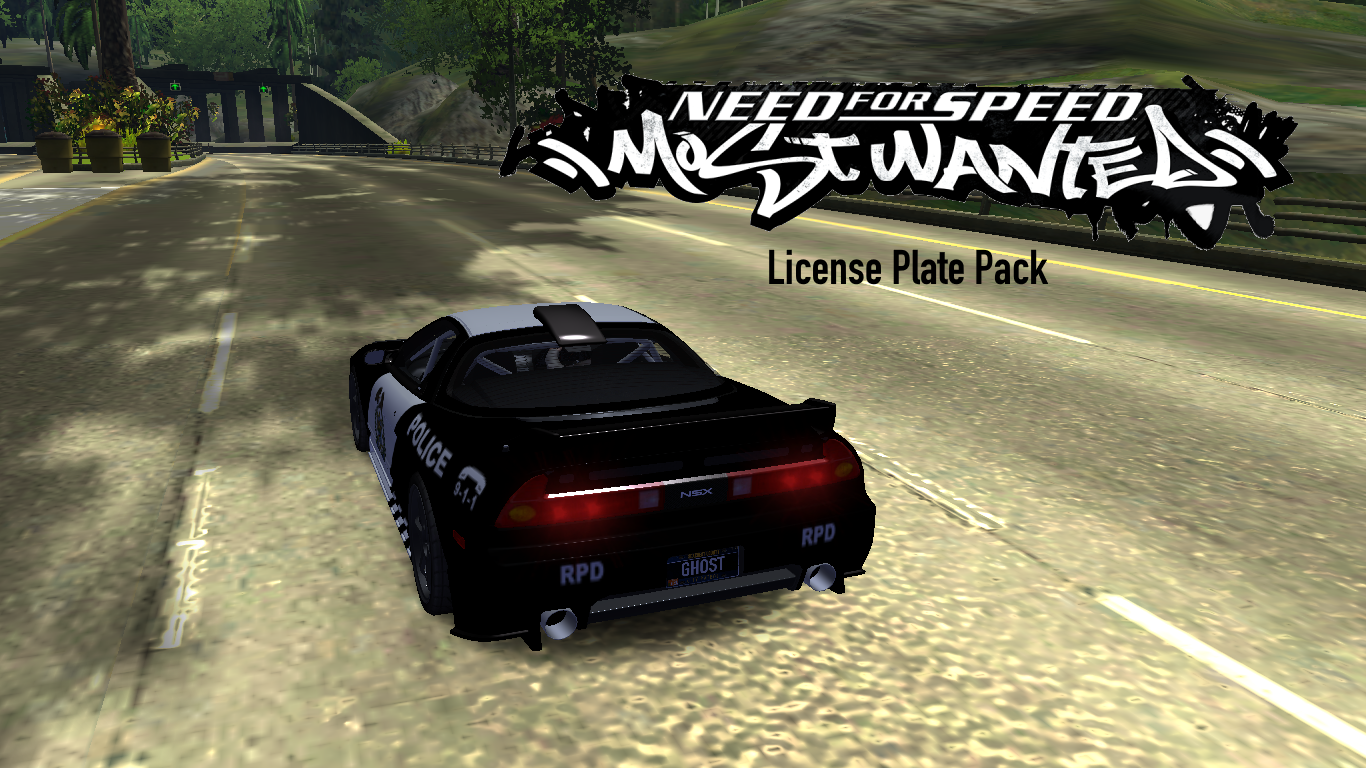 ---
Liaxis' License Plate Pack for NFSMW

This mod adds 23 license plates to MW from various games such as NFS Rivals, NFS No Limits and Midnight Club 3: DUB Edition.

!! WARNING

THIS MOD IS NOT COMPATIBLE WITH nlgzrgn's LICENSE PLATE MOD!



SPECIAL THANKS TO:
Rick Brewster for paint.net
NFS Wikia for several textures
EA & Firemonkeys - NFSNL textures
Rockstar Games - MC3 textures
YOU for downloading my mod.

Mods shown in the screenshots:
Mazda RX-7 Extra Customization by Valen1991
Rimpack by Viper4K
Mazda RX-7 RE Amemiya Vinyl by The Audi Guy
Honda NSX by r1tavratask1


DM me on Discord/Message me on NFSMods Discord server (Liaxis#4179) or message me here if you have any bug-related concerns.
DO NOT REDISTRIBUTE/REUPLOAD TO OTHER SITES.
If you were to include this mod in your work, please give me credits. It isn't that hard.



---
Comments
---
No comments, be the first one to leave a comment!
Uploaded at: October 04, 2021 @ 11:37